We are a dynamic and forward-thinking company dedicated to pushing the boundaries of innovation and excellence. With a passion for solving complex challenges and a commitment to delivering outstanding results, we are a team of diverse professionals united by a common vision. Our expertise spans across various fields, from technology and business to creative and analytical domains. We pride ourselves on our ability to adapt, learn, and evolve, ensuring that we remain at the forefront of our industries. As a company, we value integrity, collaboration, and a relentless pursuit of excellence in all that we do. Our mission is to make a positive impact on the world by creating innovative solutions that inspire, transform, and drive positive change.
Our Groups Core Companies
The Syed Group of Companies is Comprised Of the following subsidiaries…
Each of our companies collaboratively to further our group's vision.
Our clients always come first. We serve them through a global network powered by partnership, integrity, and a shared purpose of advancing sustainable economic growth and financial opportunity.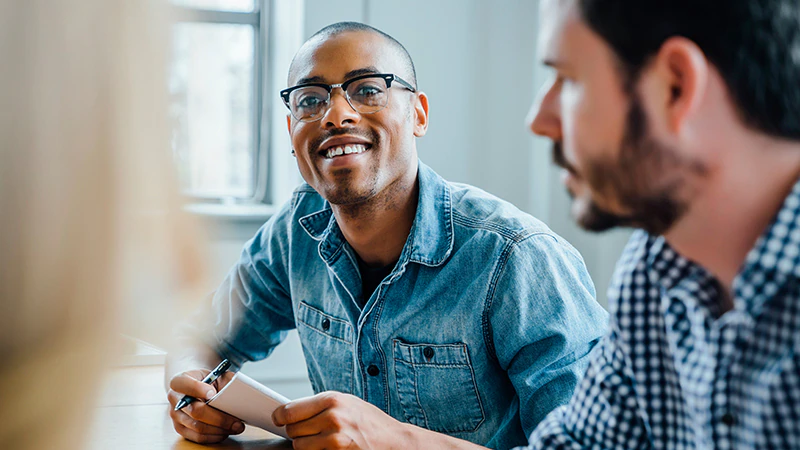 Asset Management
Transforming insights into opportunities that are tailored to your investing needs across public and private markets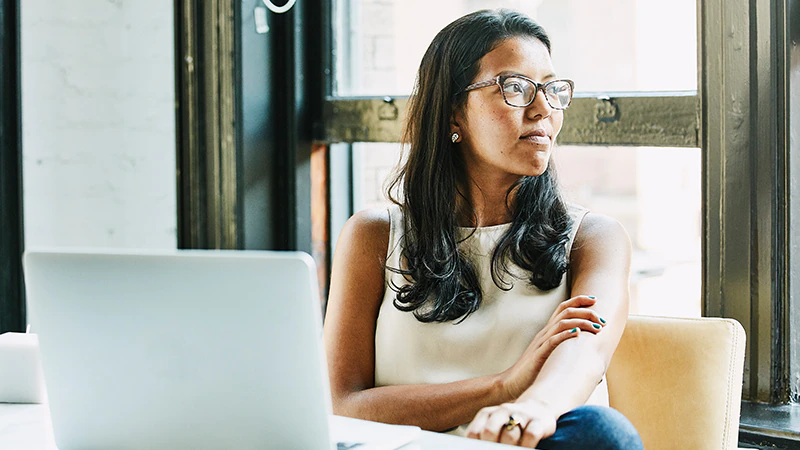 Ayco Personal Financial Management
Company-sponsored financial planning and advice for employees, from entry-level to C-suite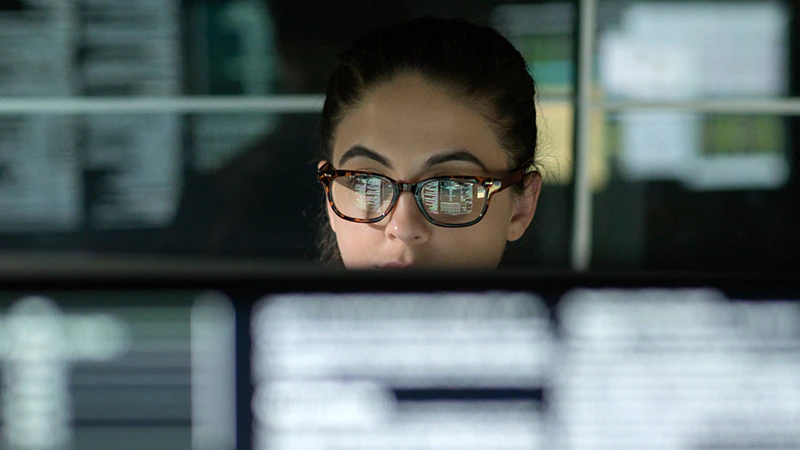 Enterprise Partnerships
Embeds financial products, including credit cards, installment financing and high yield savings accounts into the ecosystems of major brands to serve millions of loyal customers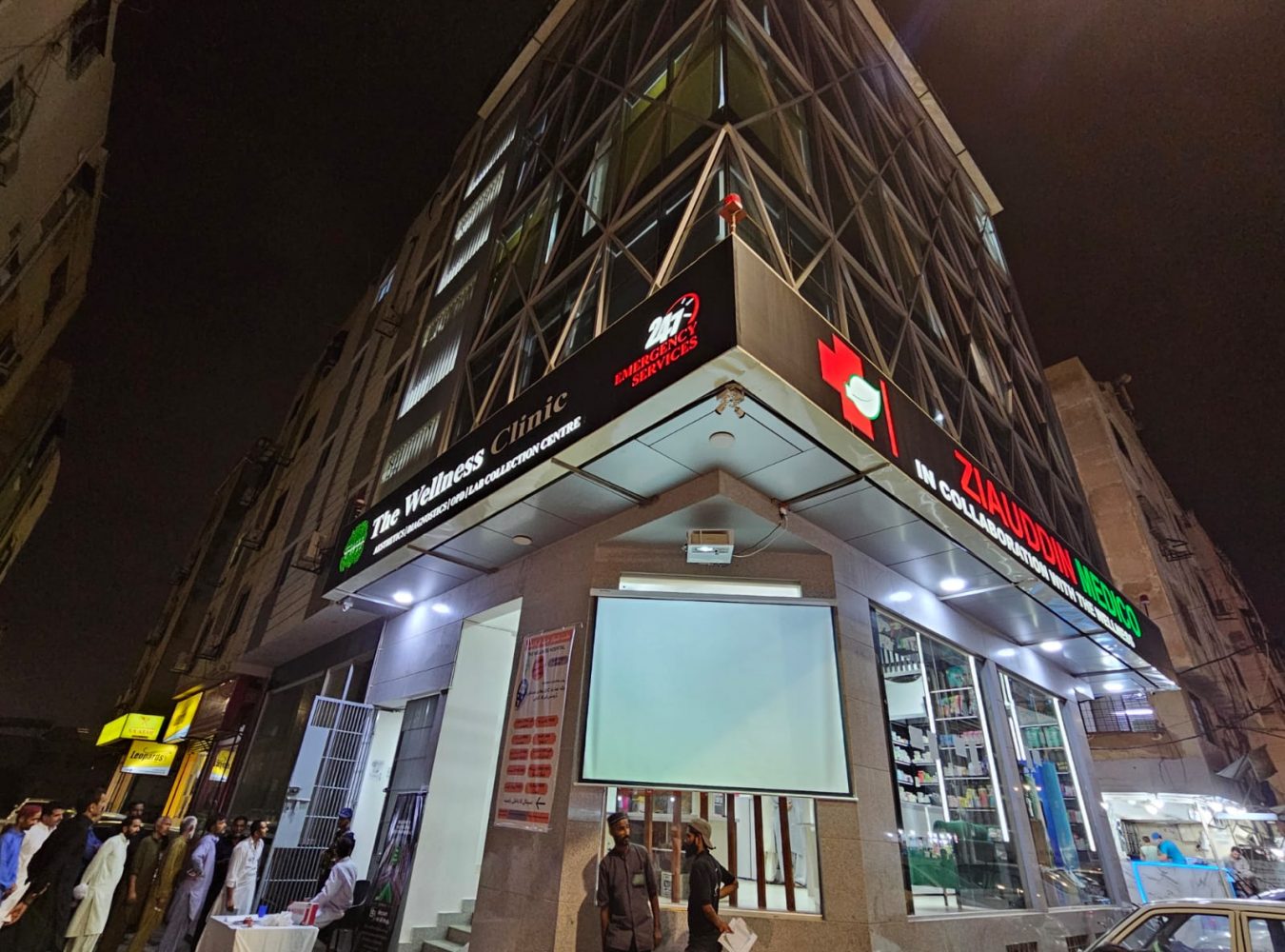 The Wellness Hospital
At The Wellness Hospital, our mission is to provide the highest quality healthcare to our patients and their families.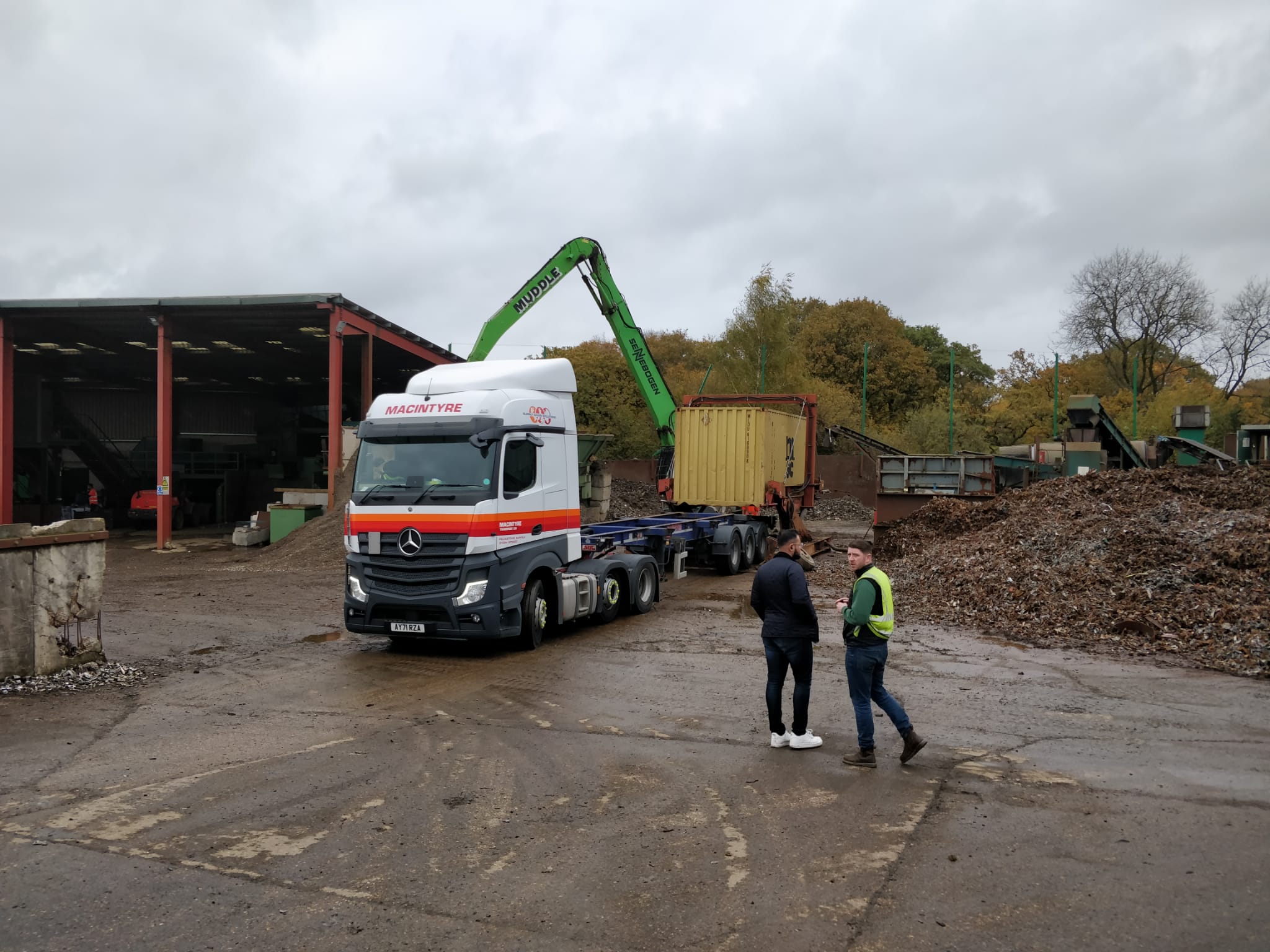 V&V Logistics
Our final subsidiary is responsible for brokering deals that help connect businesses by providing a reliable means of buying and selling goods of all categories between the Far East and South Asia.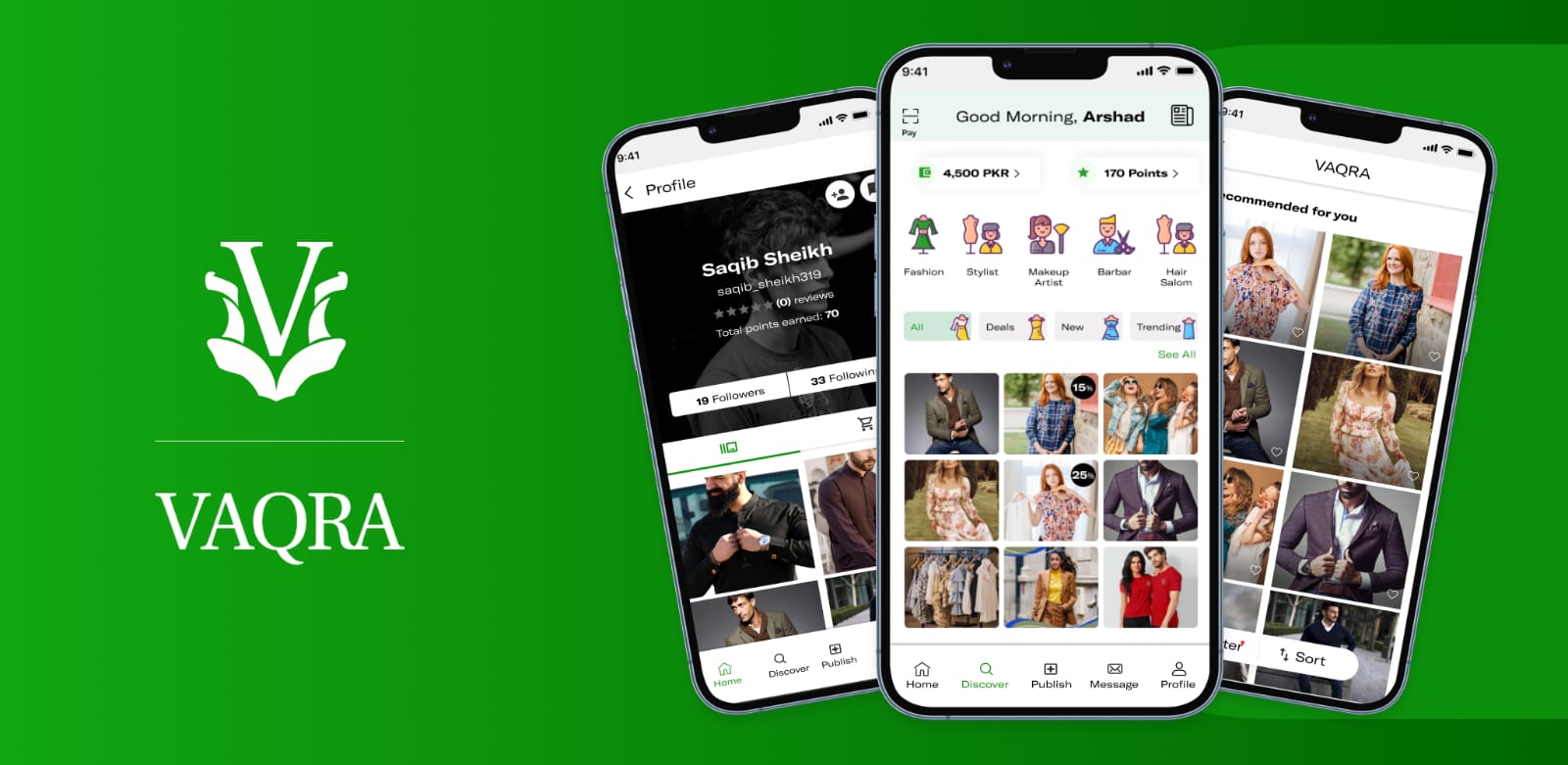 Vaqra App
Keeping control over your clothes shopping habits is critical to creating a whole closet. As you buy clothes and accessories throughout the year, add them to Stylebook right away as a way to track your purchases.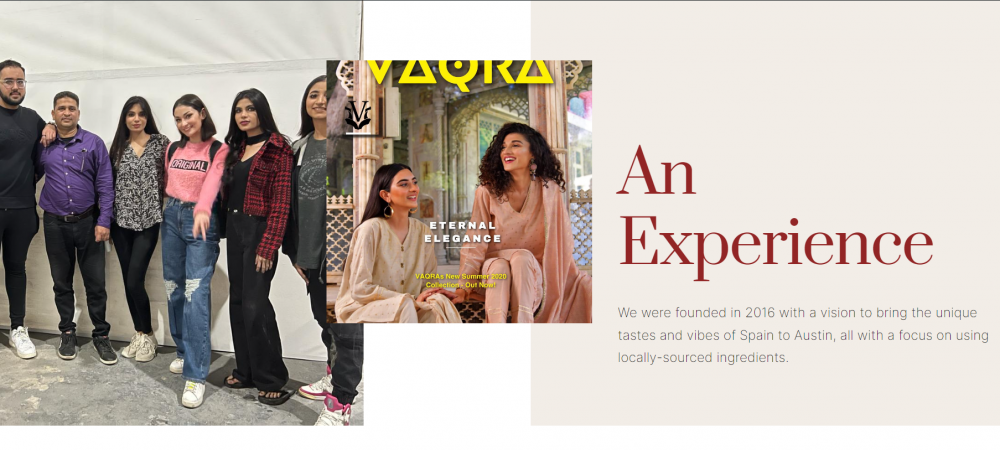 Vaqra Fashion
Vaqra is a fashion house that has its own distinctive fashion line that pushes the boundaries of creativity to create inspired pieces that help give our customers a distinctive Vaqra verve.
Innovative Tech-Based Solutions
Our I-T Department is focused on supporting our community and positively impacting people and the customers we serve.  
An AI-driven application that revolutionizes the fashion industry. It is powered by cutting-edge technology that enables SMEs to shift their business online and creates shopping experiences for customers.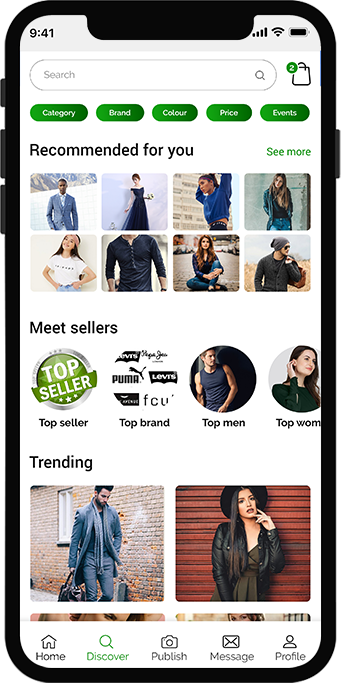 From social media and catwalk shows to ecommerce, search and consumer sentiment, our unique data sources are brought together by our experts to provide incredibly accurate forecasts.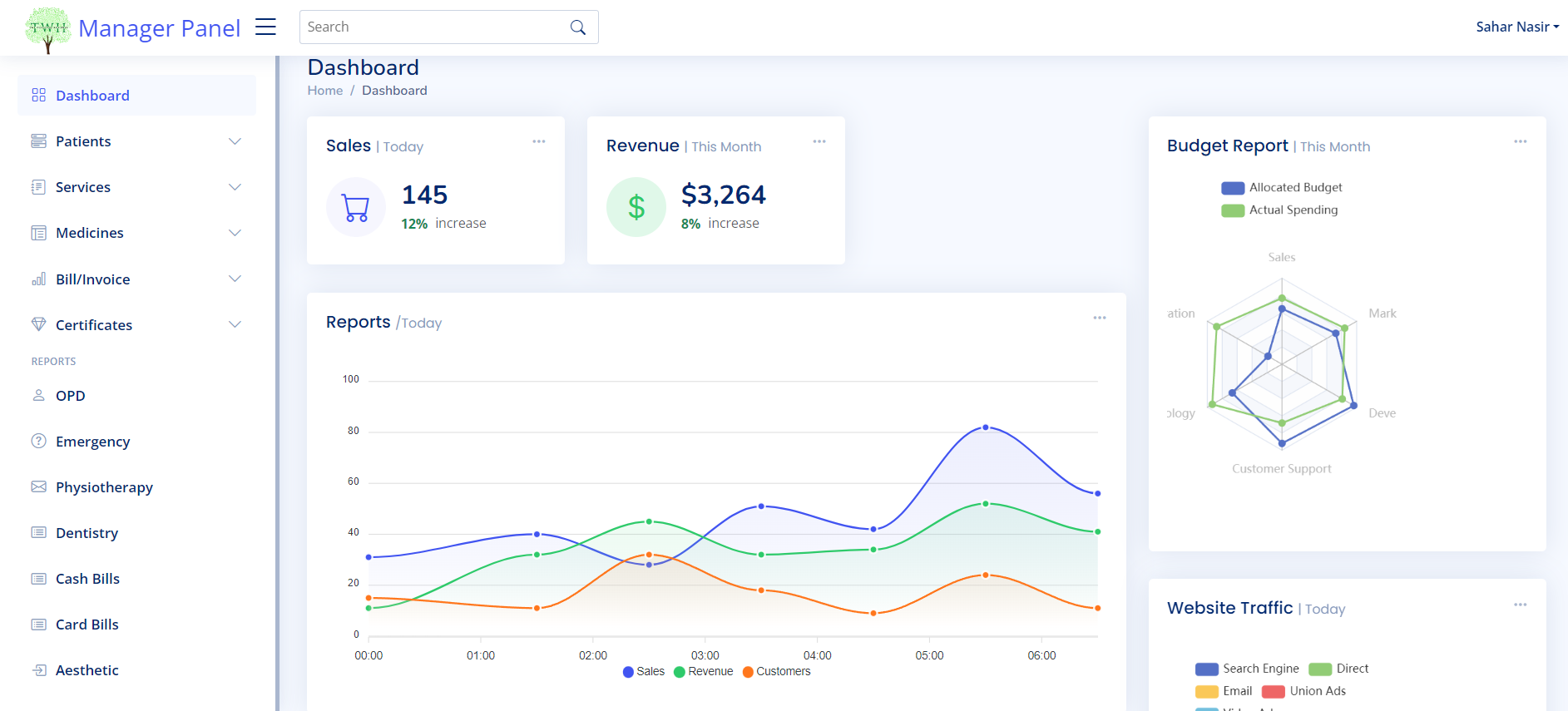 Where innovation meets excellence. As a pioneering force in the industry, we are dedicated to reshaping the landscape through cutting-edge solutions and unmatched quality.
27 old Gloucester street London
Office No. 204, 238 Serangoon road.
Building 100-C street 11 jami commercial DHA karachi
6C3X+3R4, Nishtar Rd, Al Rahim Colony, Multan, Punjab
The Wellness Hospital Karachi
Building 12-C Bukhari commercial Defence Phase 6 , Karachi
SJ Hope Welfare Foundation Karachi
LC 181, Gulshan e Zahoor ,Saddar Karachi
Discover the Atmosphere of the Syed Group.
The company environment plays a pivotal role in shaping the culture, productivity, and overall success of an organization. It encompasses the physical workspace, the interpersonal dynamics among employees, and the values and mission that drive the company forward.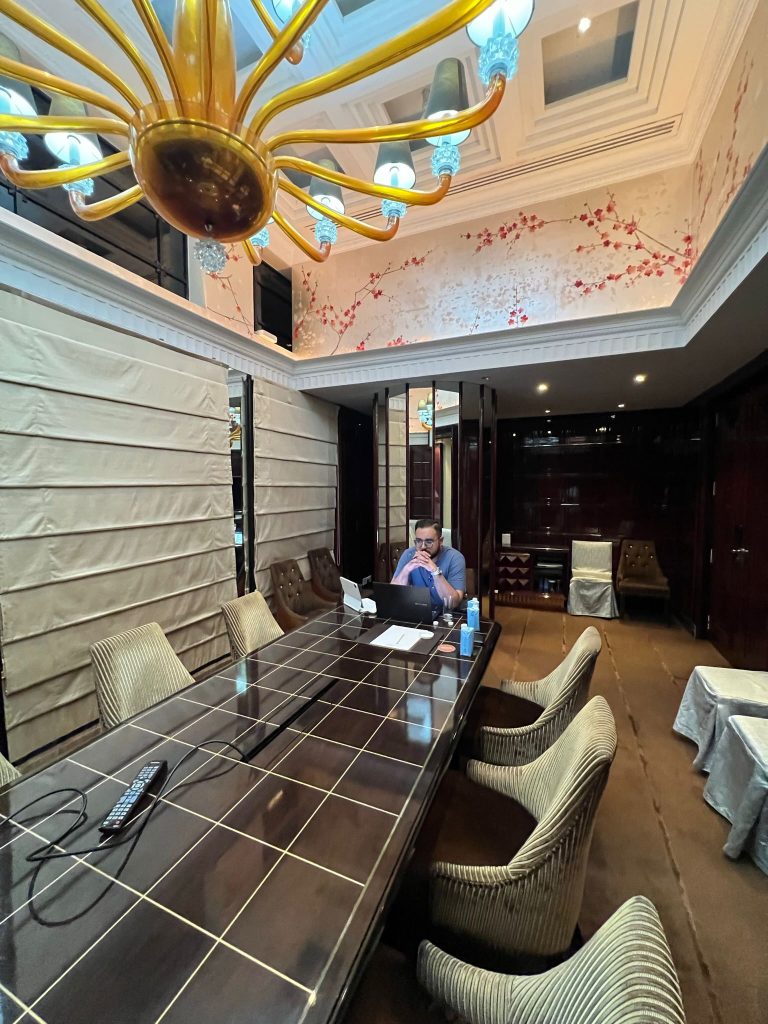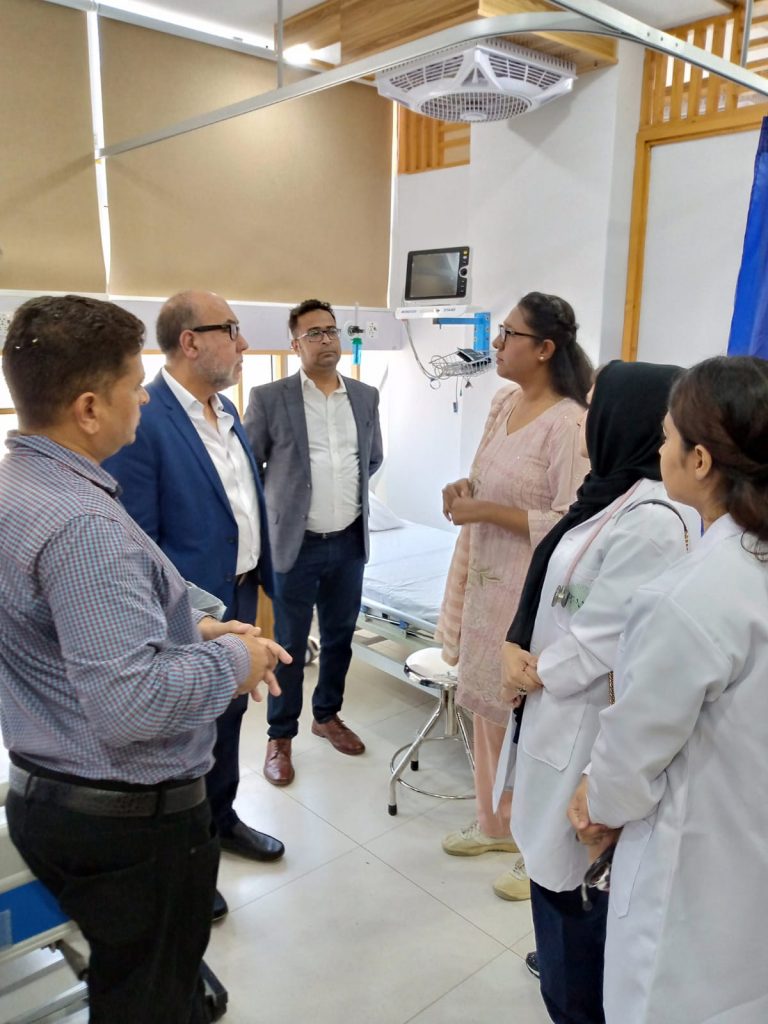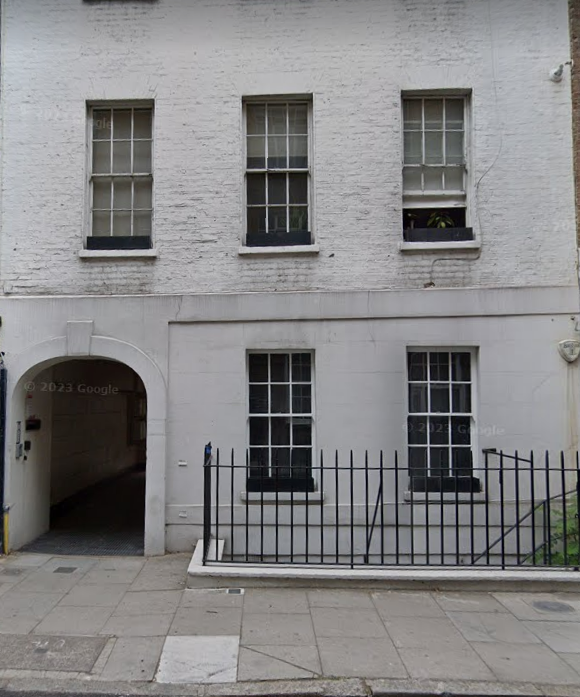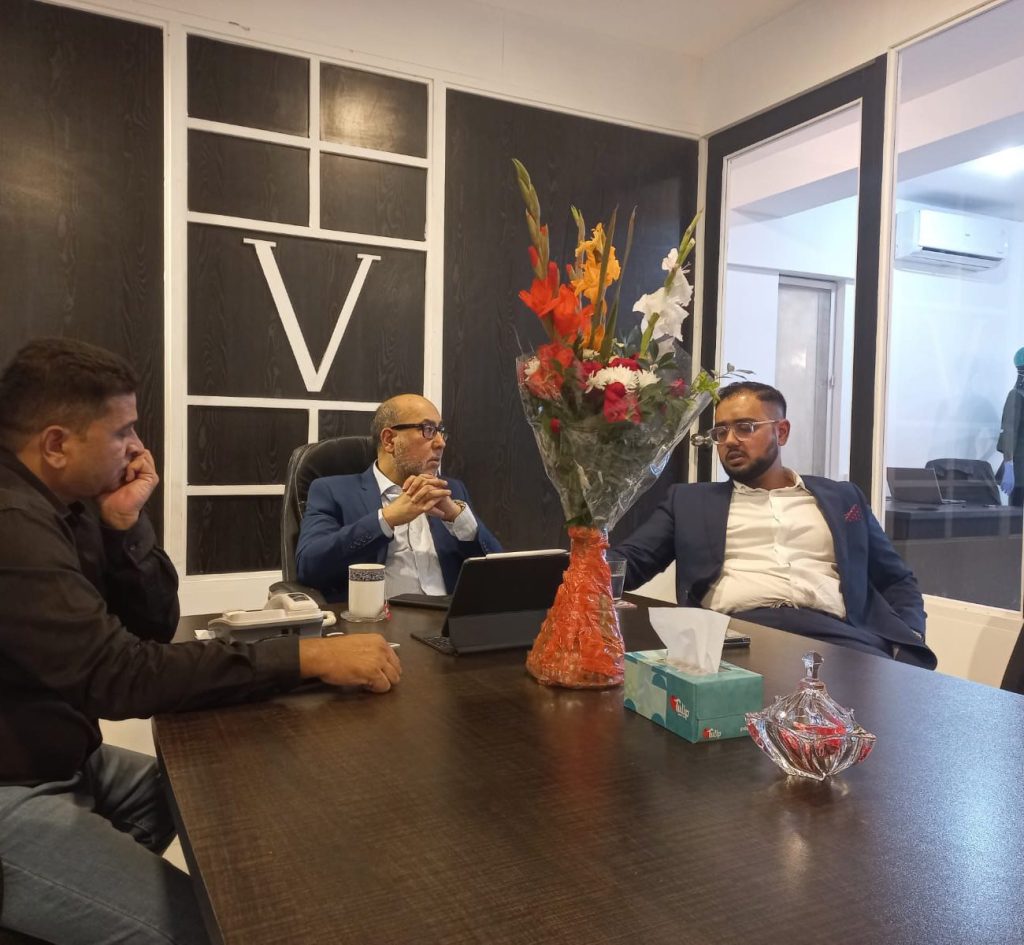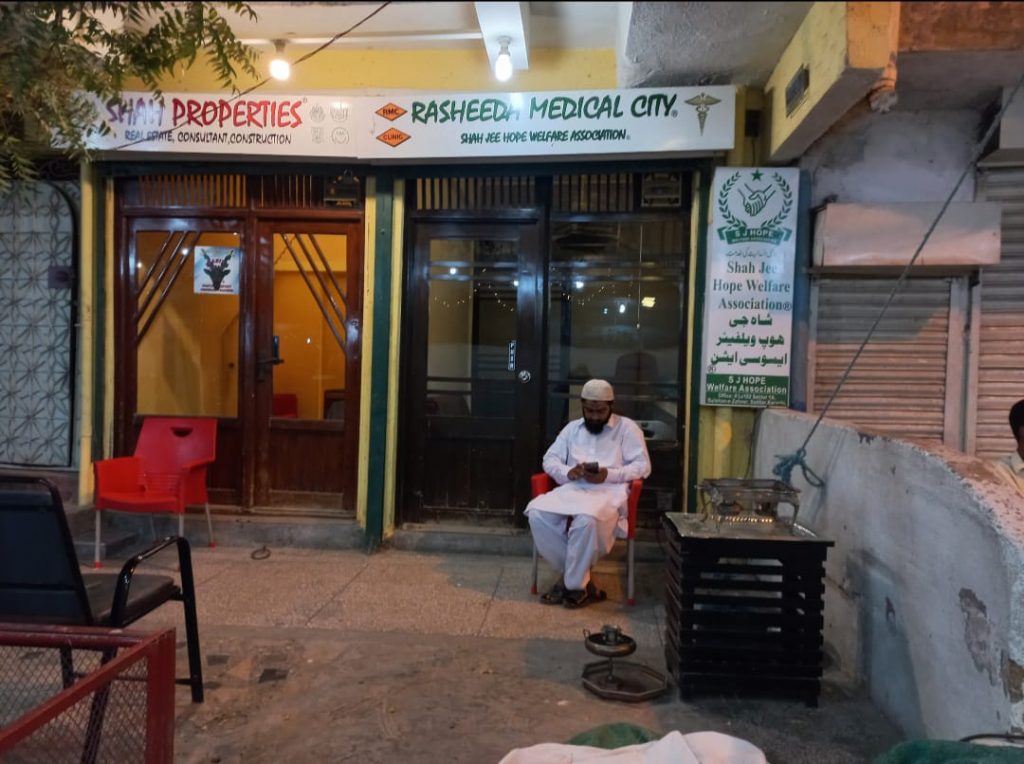 SJ Hope Welfare Foundation
International Conference Conduct at South Korea and japan.
Syed Group has a vision of constantly researching innovating and bringing the best and latest technology to Pakistan. Our management is active and travels around the world for tech conferences, so we can enhance the level of healthcare we offer our patients in Pakistan.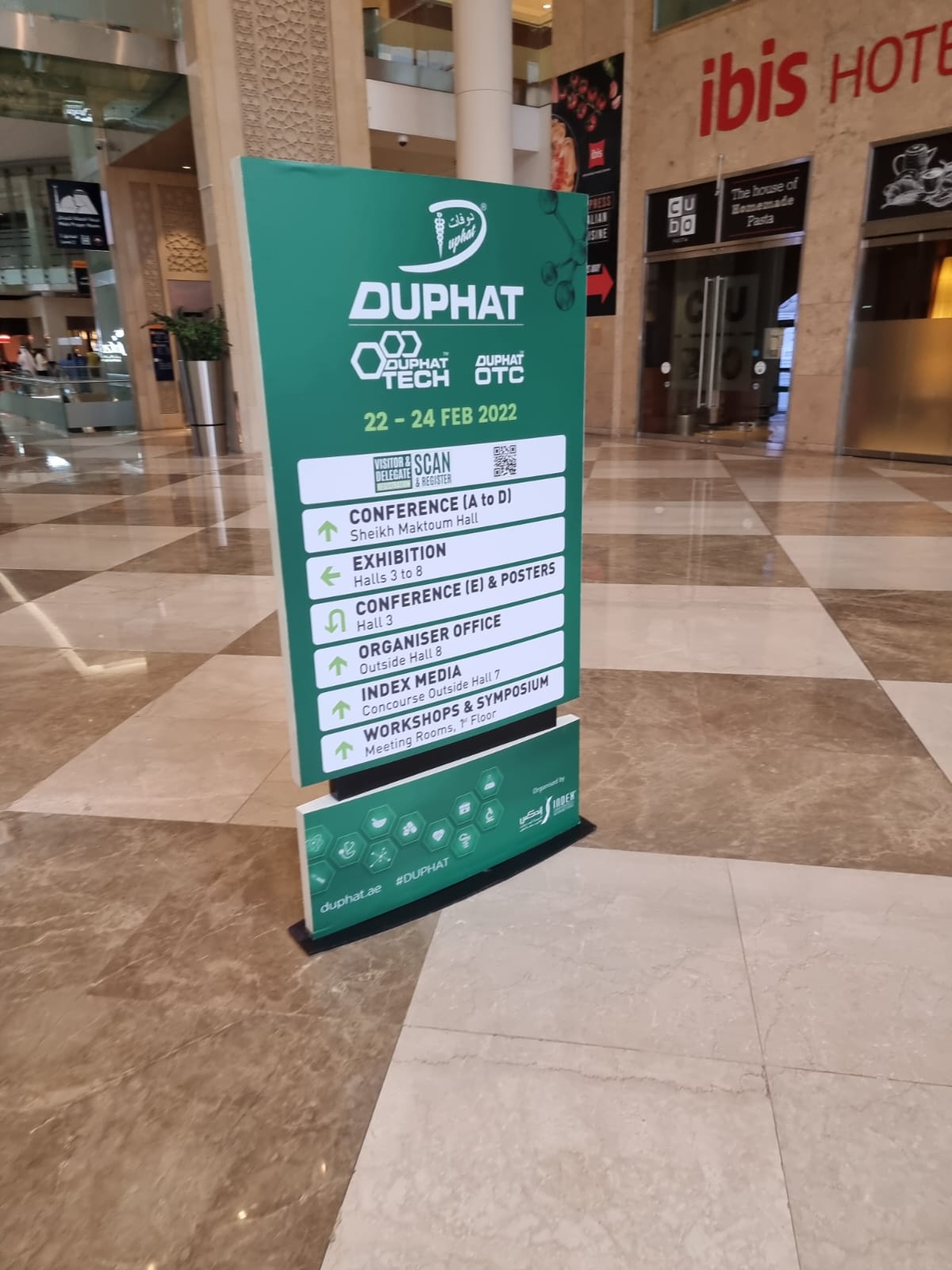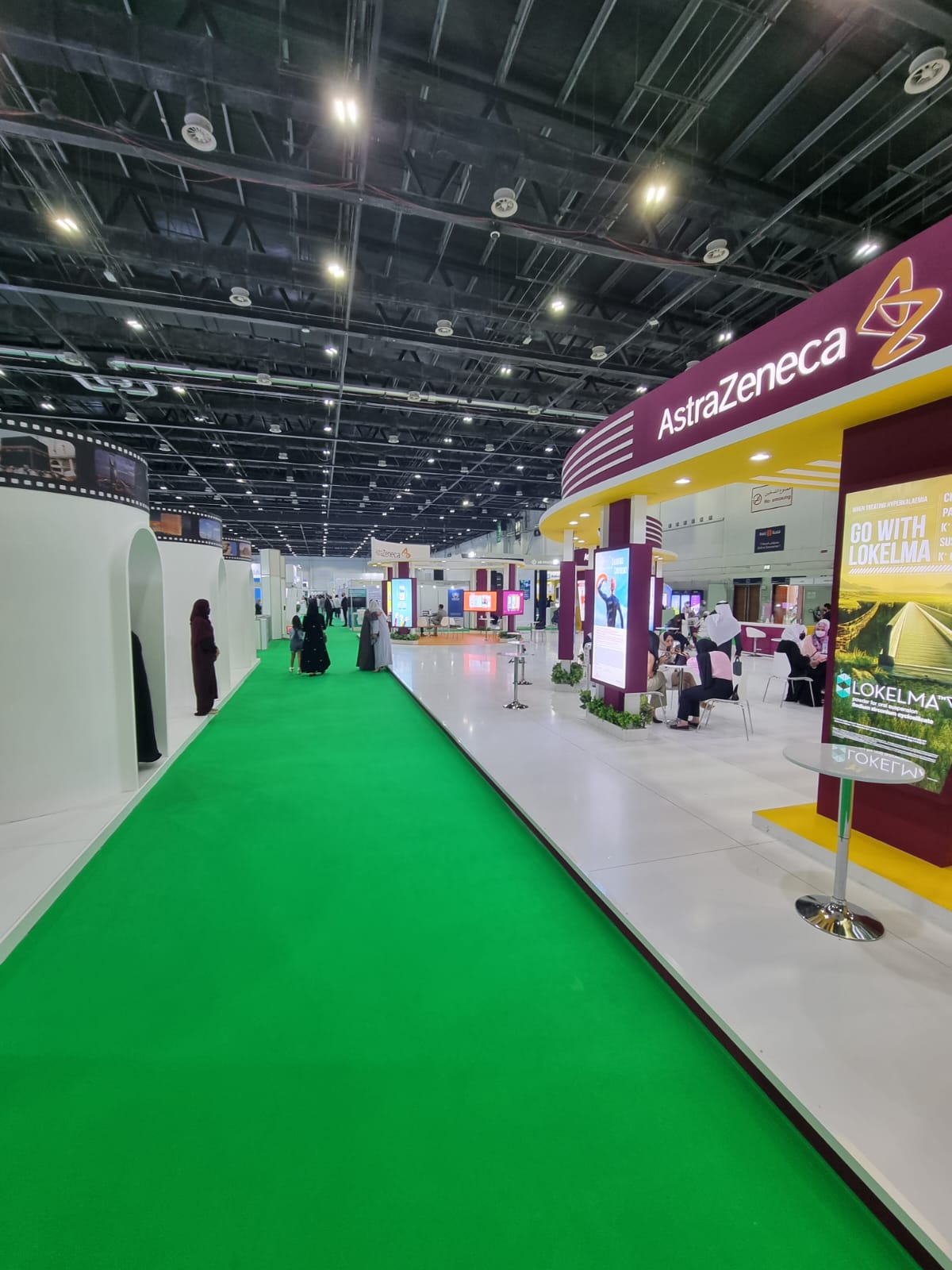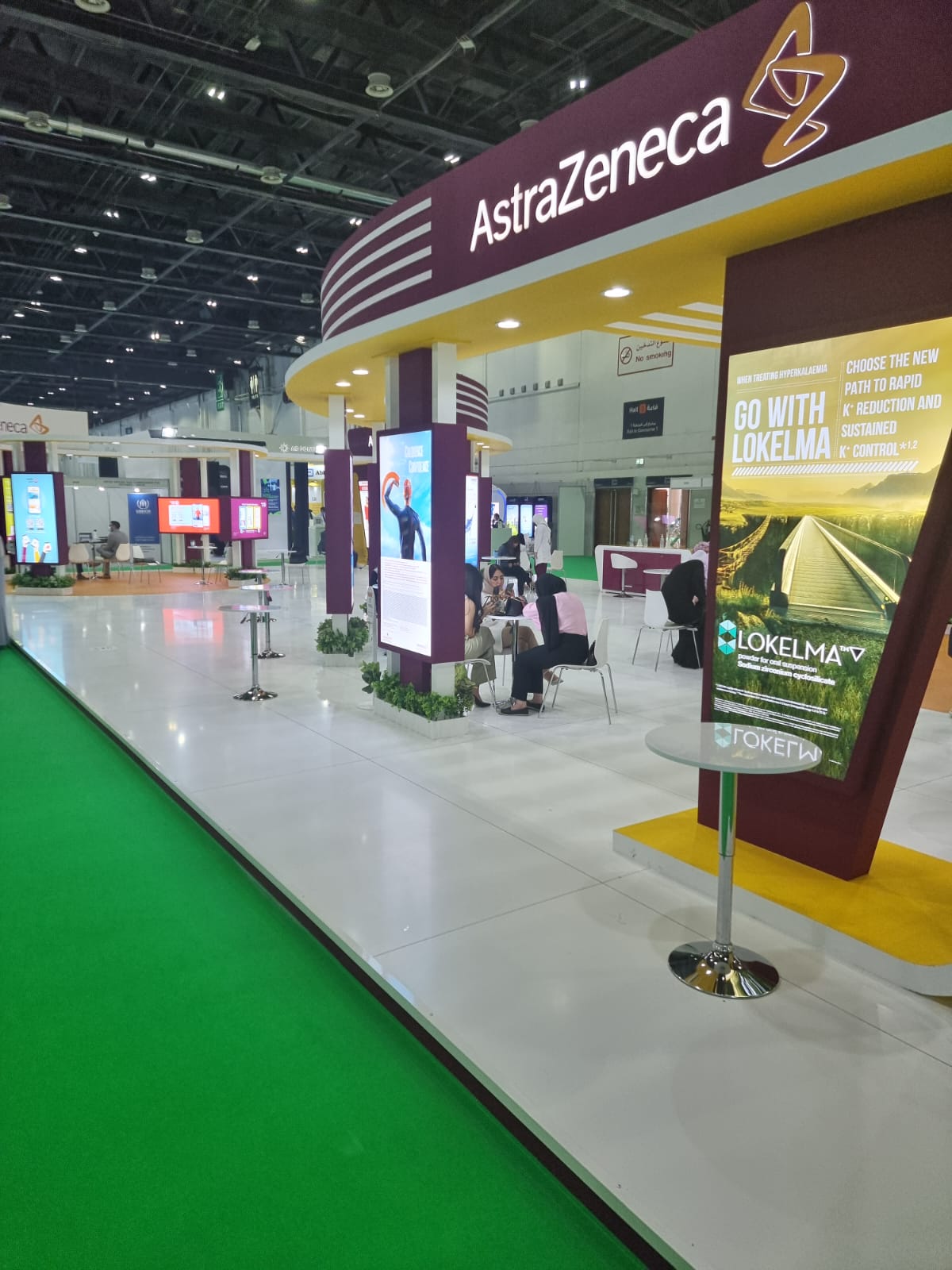 Our company's strategy makers are the driving force behind our organization's vision and success. Comprising a diverse group of seasoned professionals, they bring a wealth of experience, innovative thinking, and a deep understanding of our industry to the table. These strategic thinkers are responsible for crafting and executing a comprehensive roadmap that guides our company towards its goals. They are adept at analyzing market trends, identifying opportunities, and mitigating risks, ensuring that our business remains agile and responsive in an ever-evolving landscape. Our strategy makers foster a culture of collaboration, encouraging cross-functional teams to work together seamlessly in pursuit of our strategic objectives. Through their vision and leadership, they steer our company towards sustainable growth, adaptability, and continued excellence.
Give a man a fish and you feed him for a day, Teach a man to fish and you feed him for a lifetime.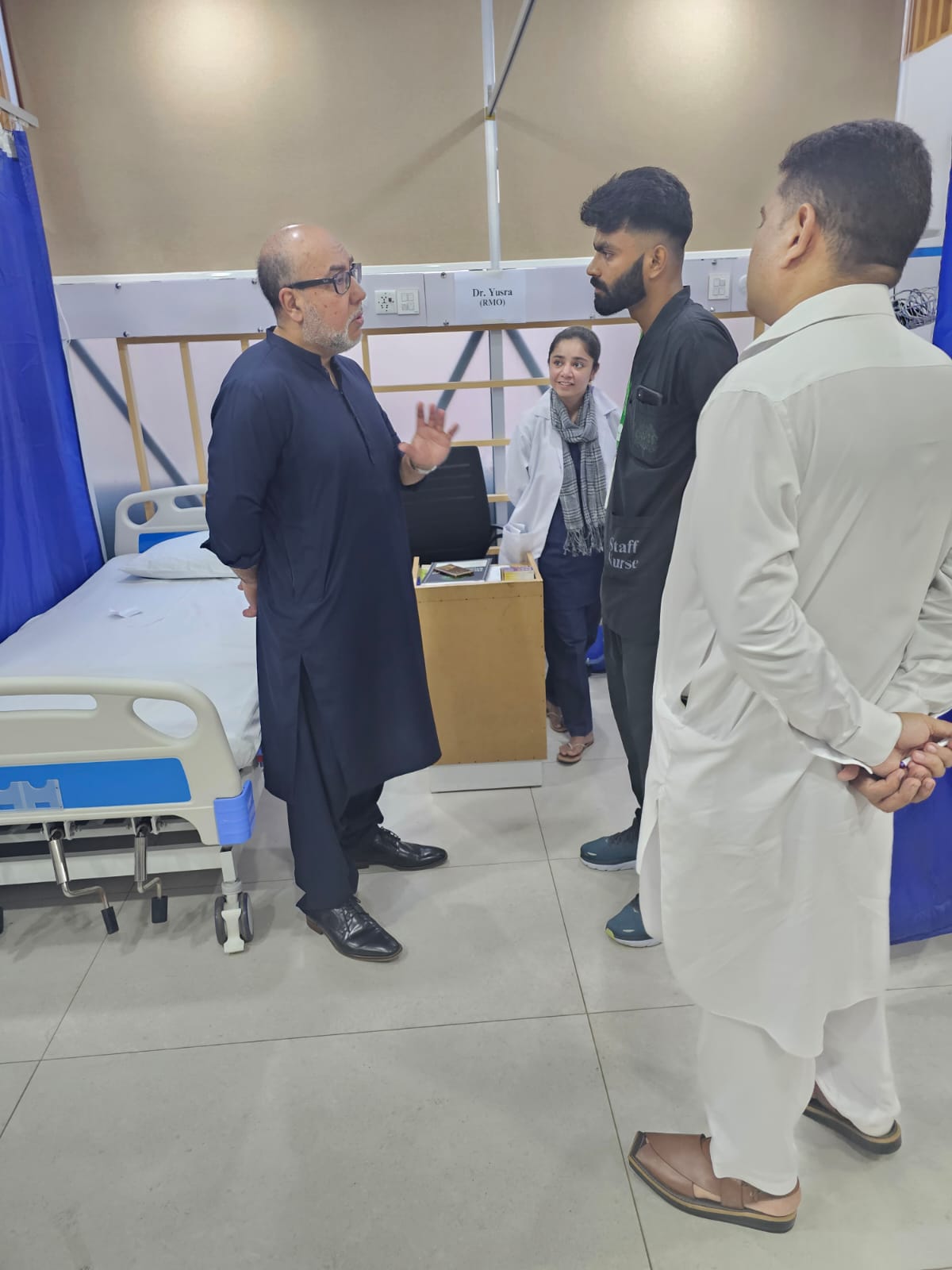 We want to empower people, we want them to be able to help themselves we want them to be able to build a better future for themselves tomorrow,we actively believe in empowering and teaching the next generation of leaders, you know, Pakistan has one of the youngest populations in the world. We believe and providing each student with the ability and the keys to unlock a better future for themselves.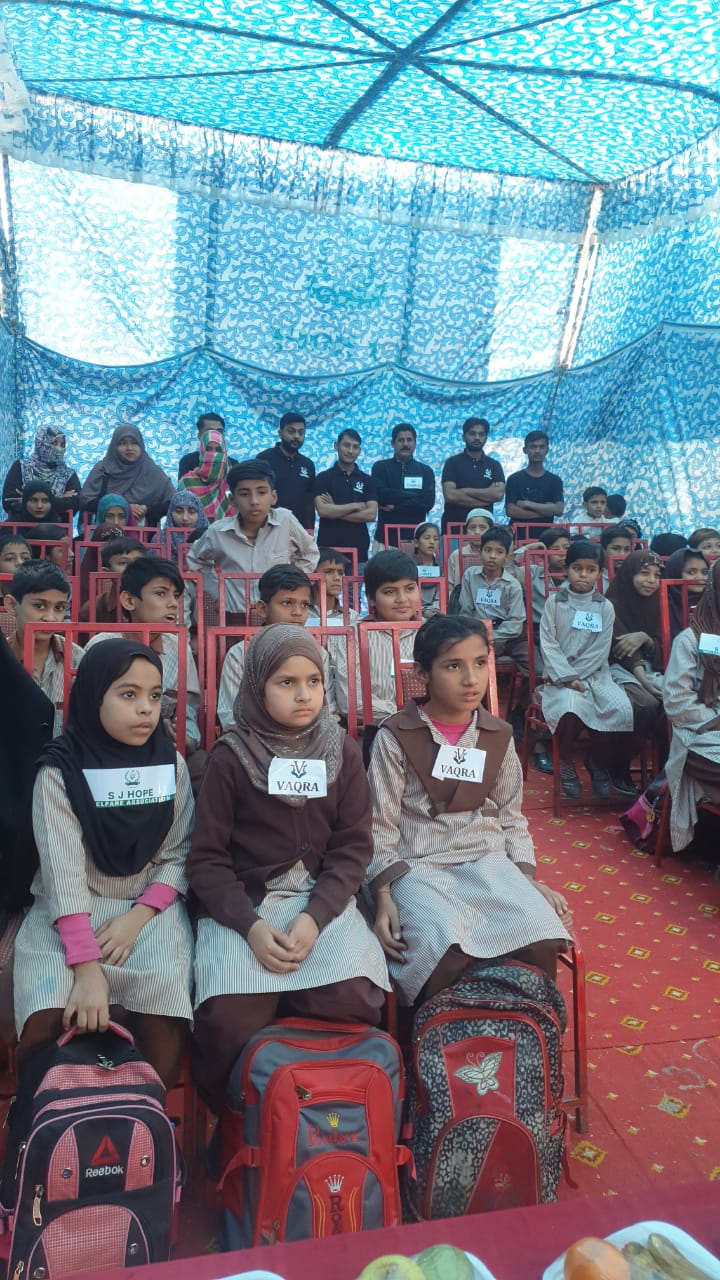 we have opened up multiple schools across the country to improve the quality of education and we are happy to announce that from this year we will be launching the see at the scholarship through which the academic high achievers will be able to study at universities across Pakistan and abroad through sponsorship by this Syed group.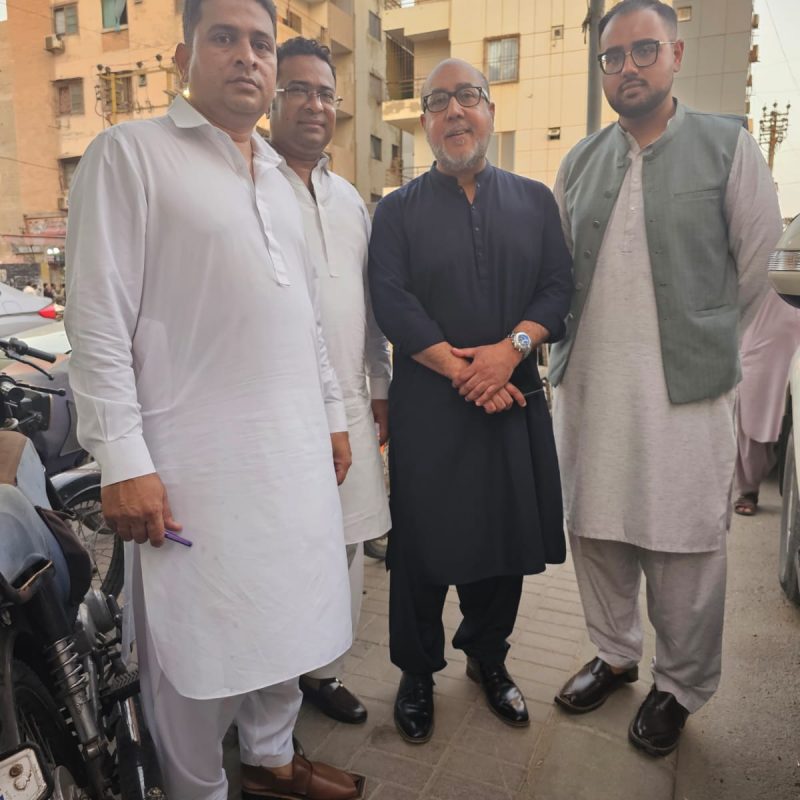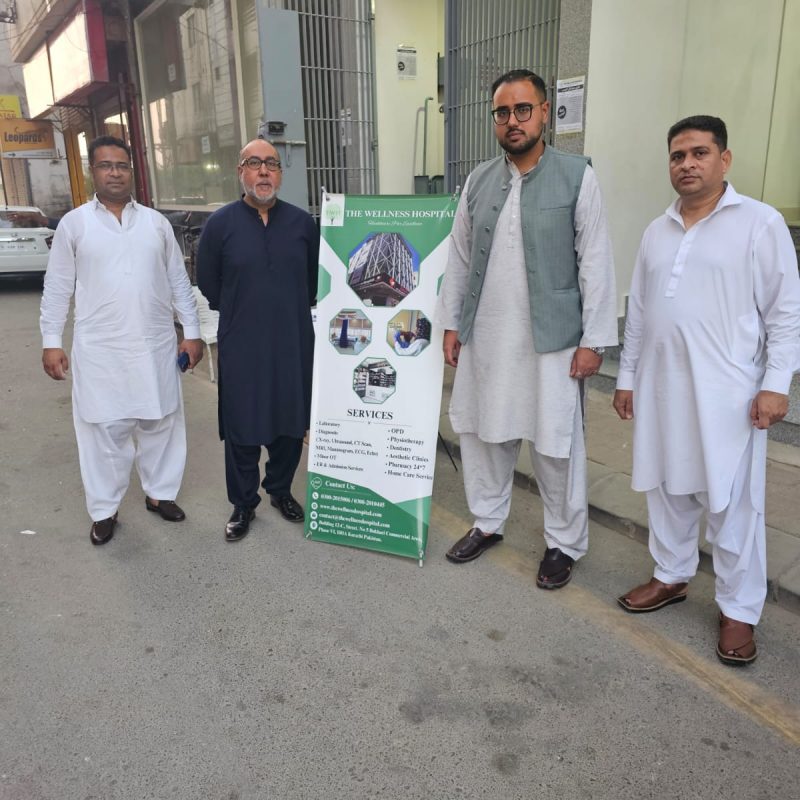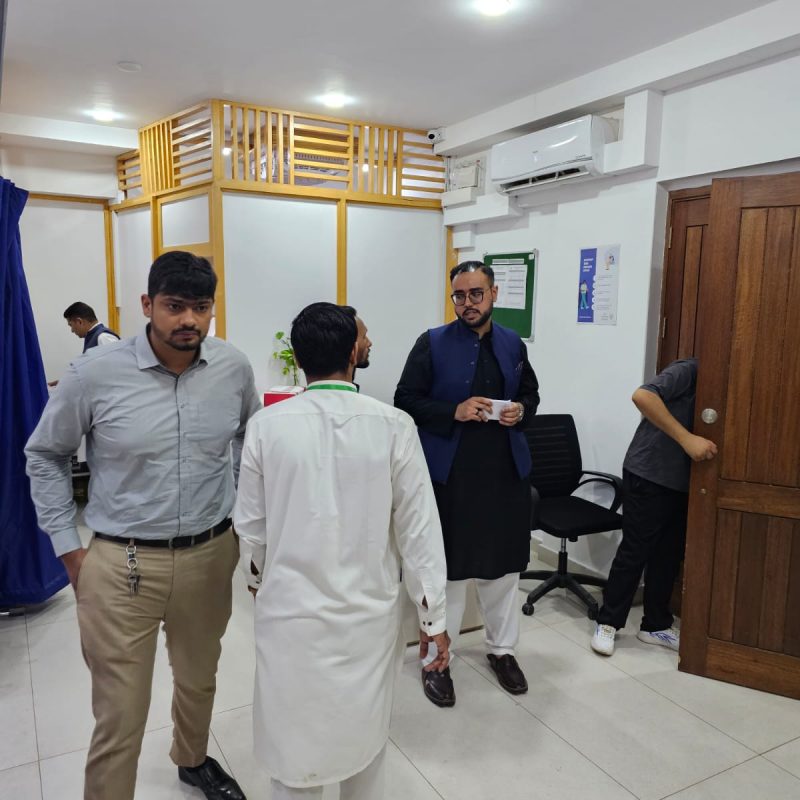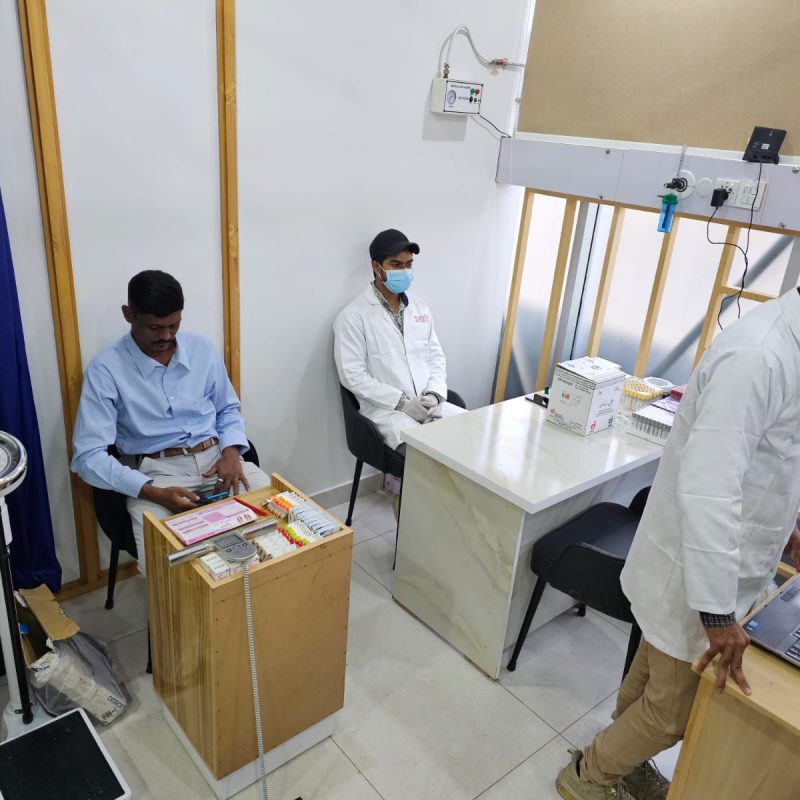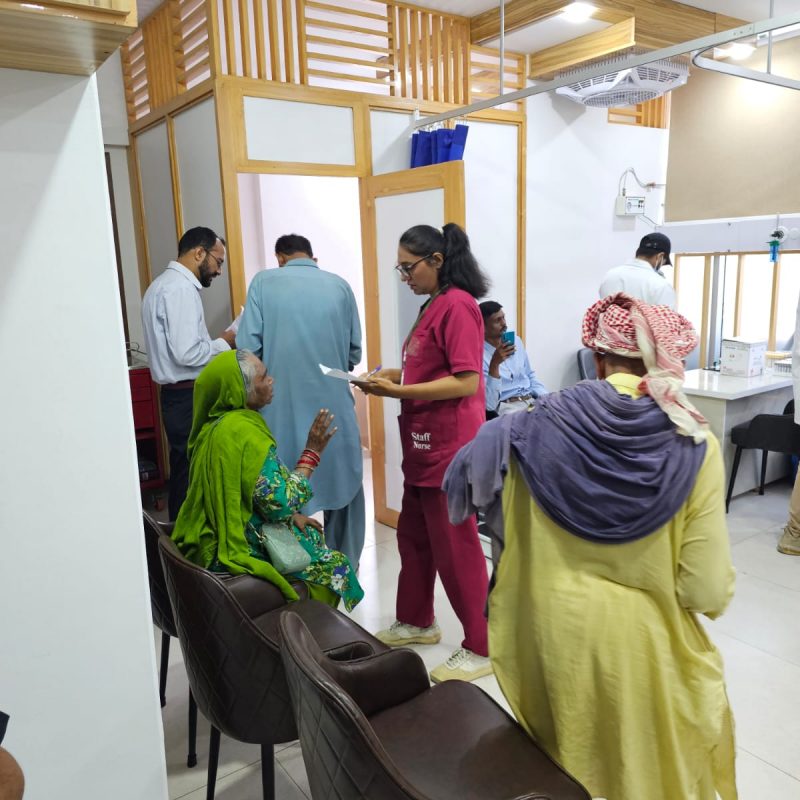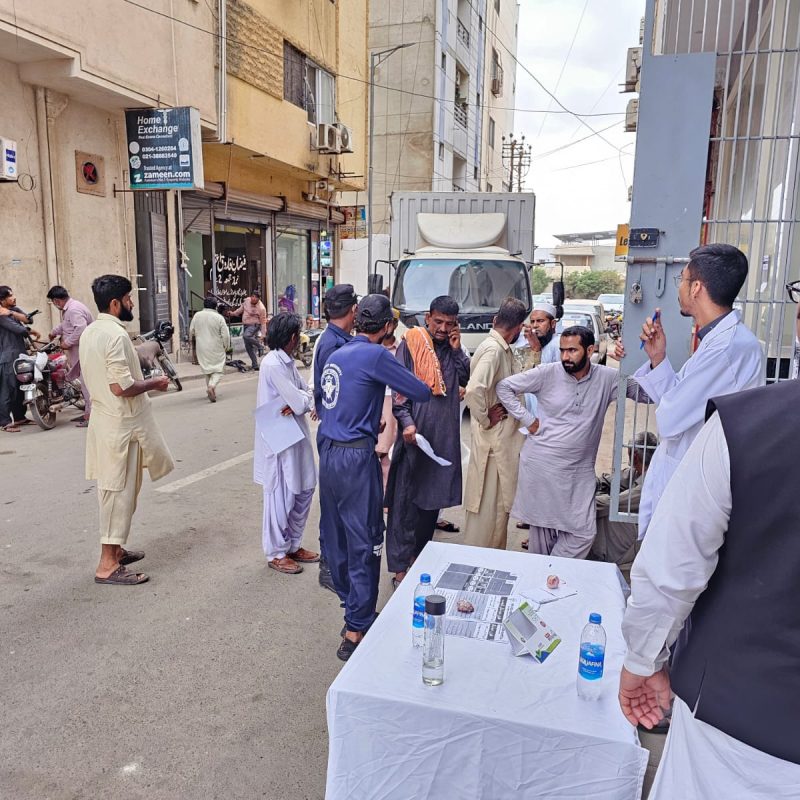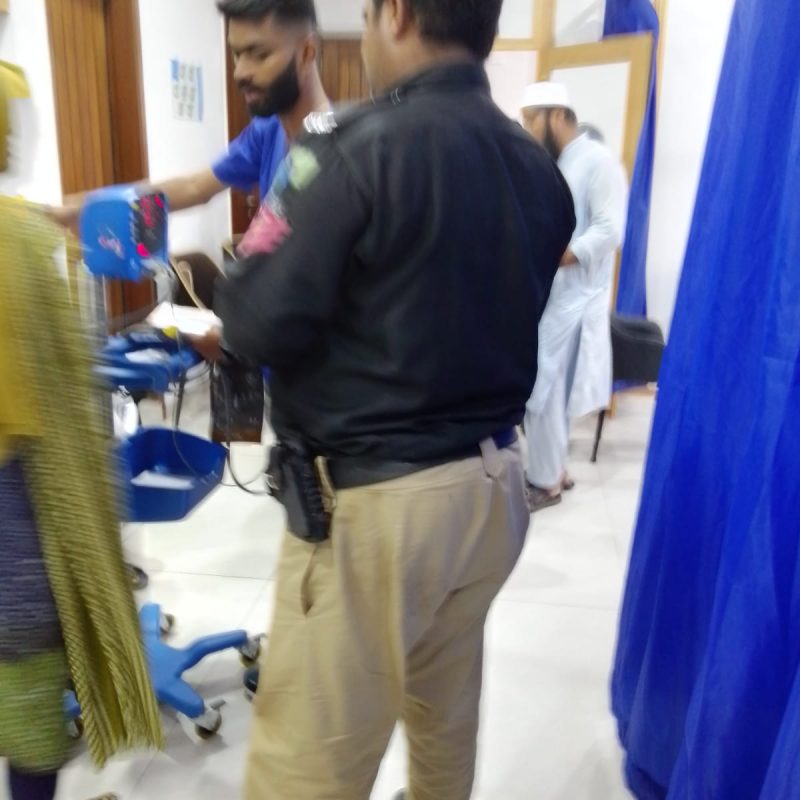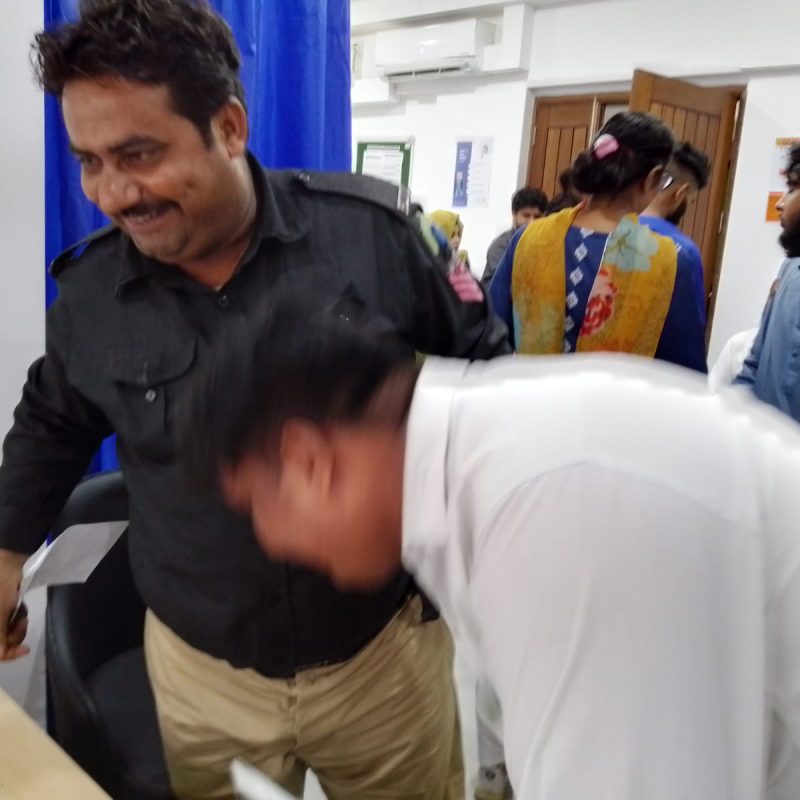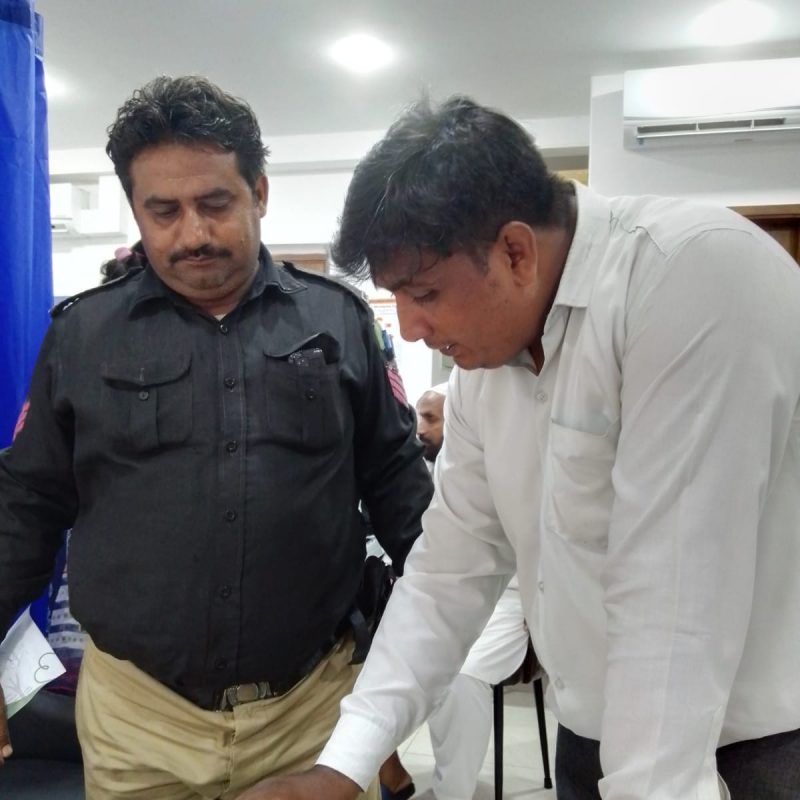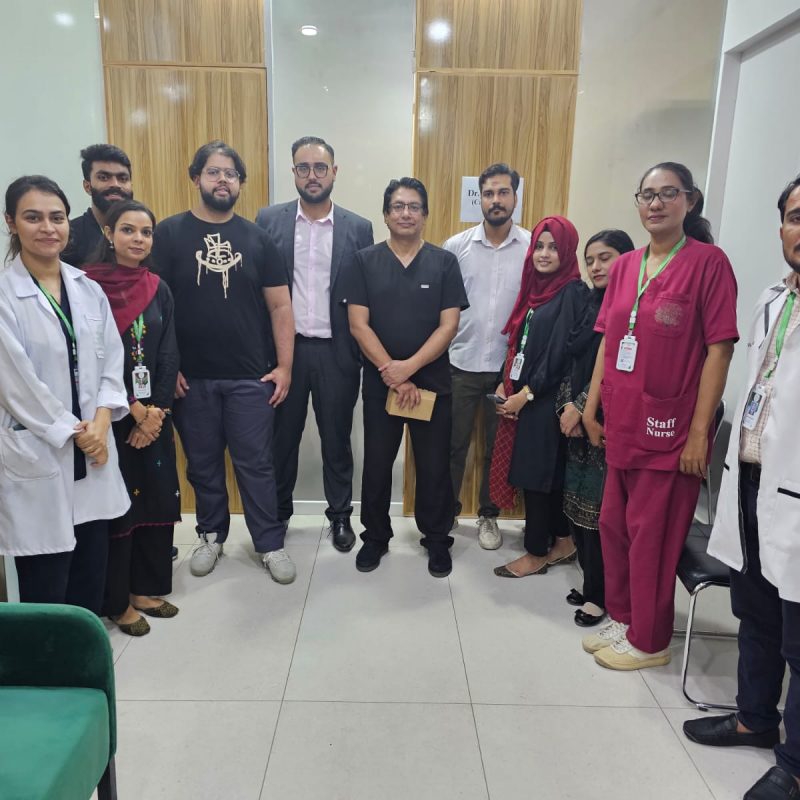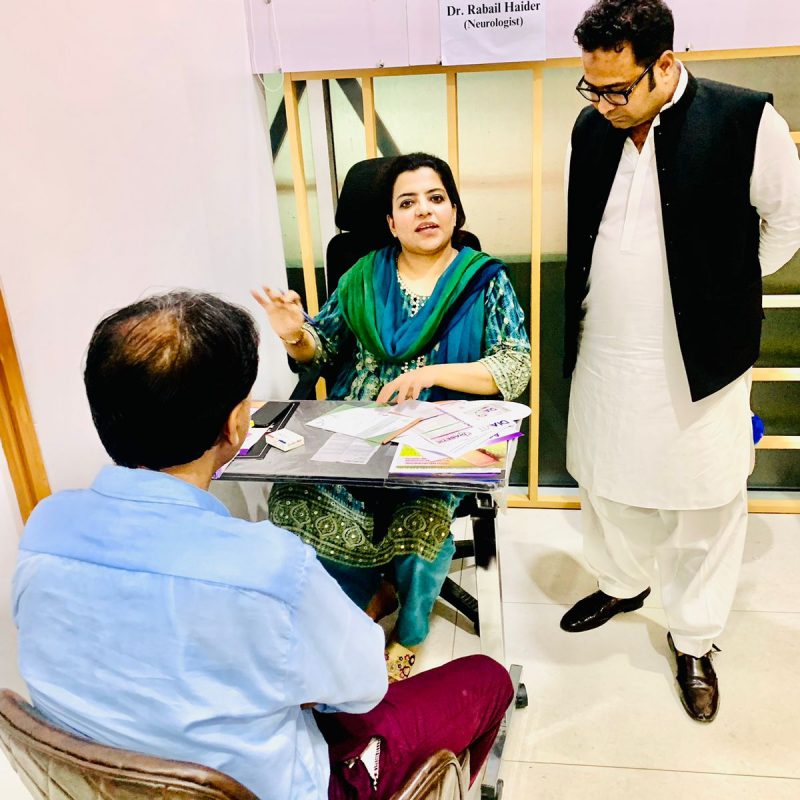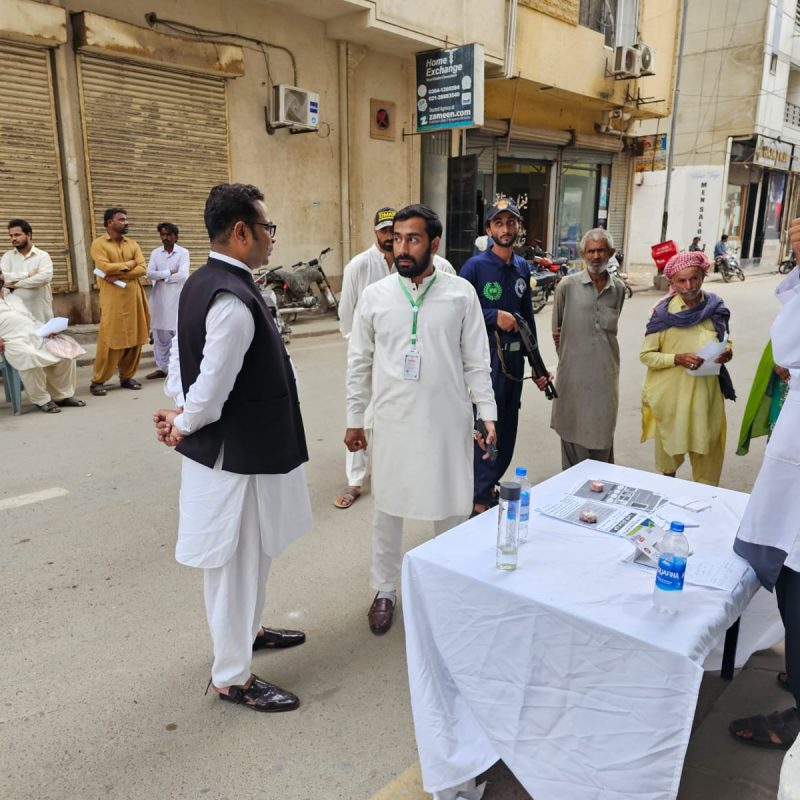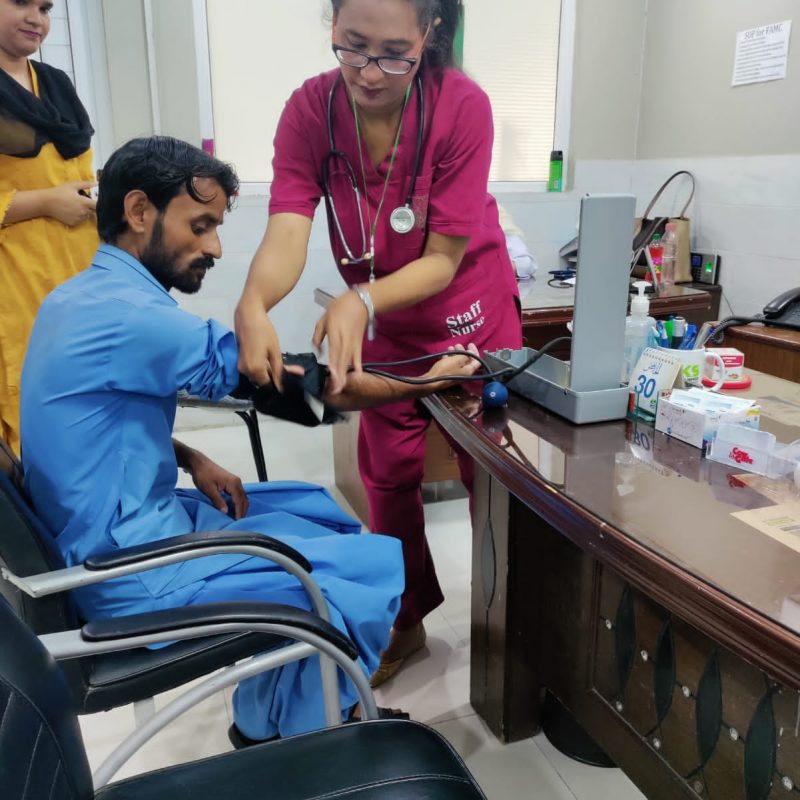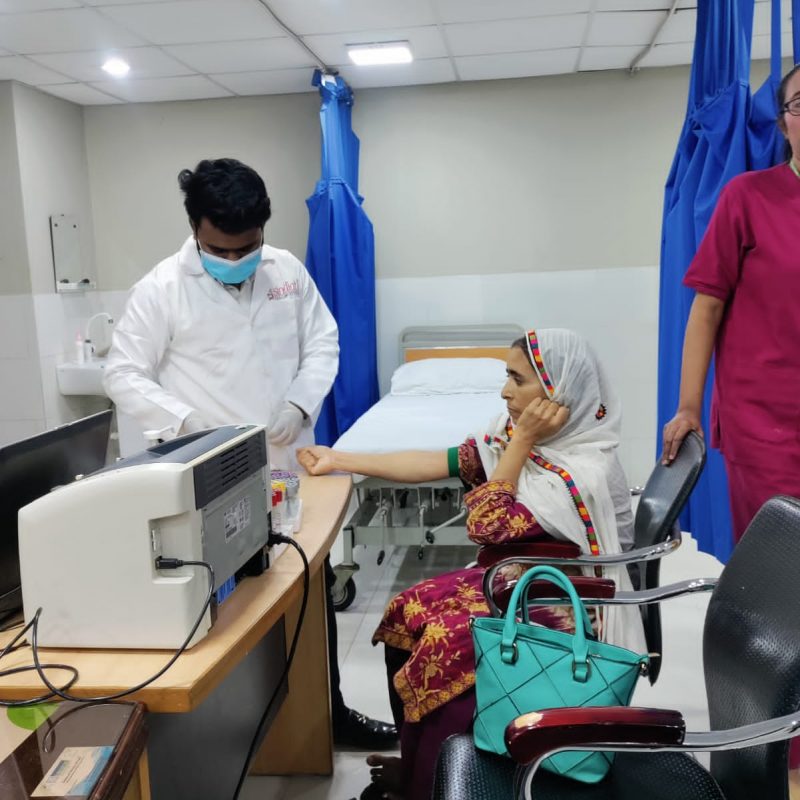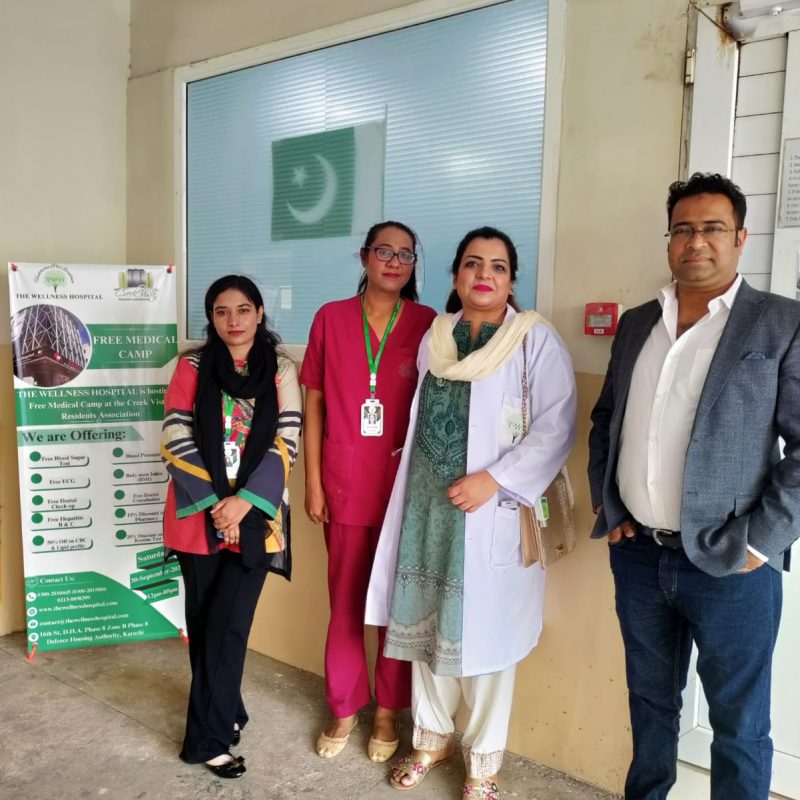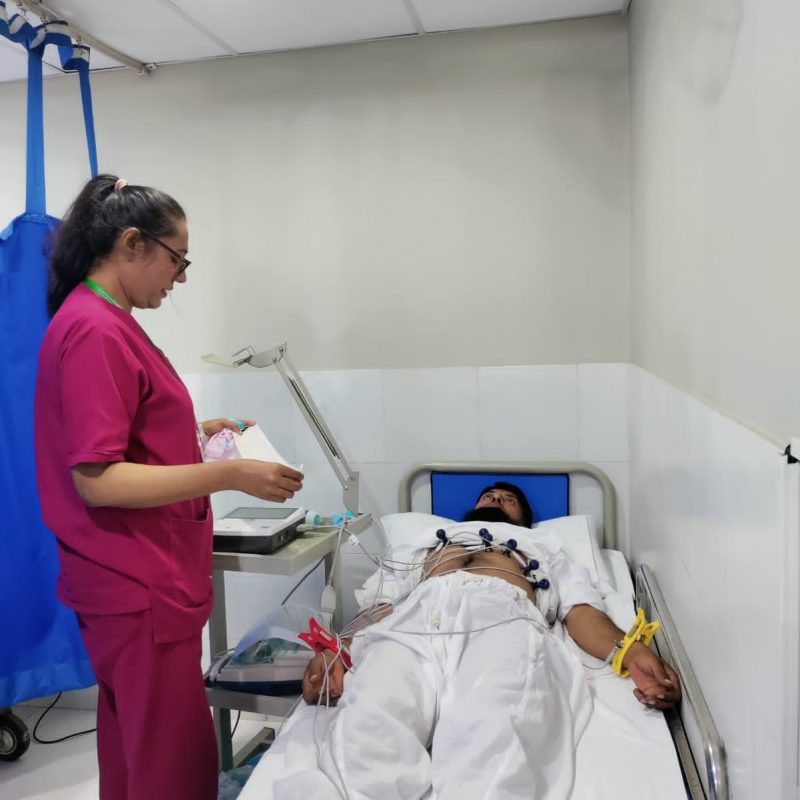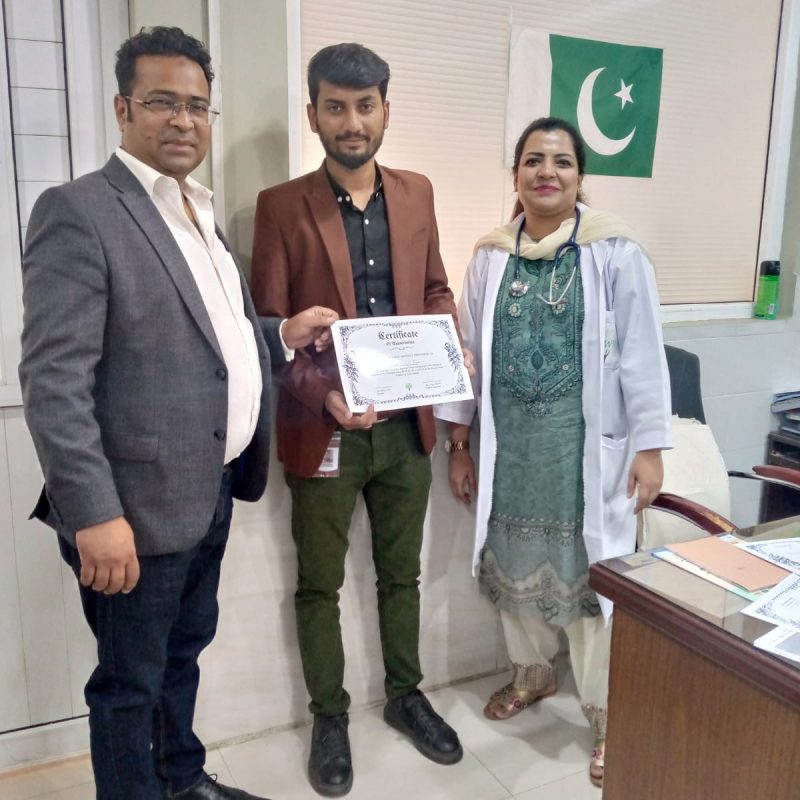 we improve the accessibility to quality healthcare in pakistan the syed Group is committed to leveling the playing field to providing access to underrepresented marginalized communities, to our hospitals. These are the camps that we hold at least once a month in various locations that offer a plethora of services. 
Another project that we're working on is building
Hospitals,Pharmacy,Masajid's
In coming years people will see a wide chain of our 52 hospitals and pharmacies nationwide. Our vision is to form a hub of health services where the masses can get comprehensive benefits and overall improve the quality.
Our IT department is specially dedicated to designing and developing our own business software and provide end-to-end support to all the chambers of our business.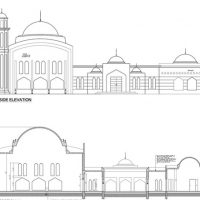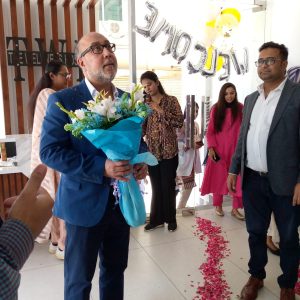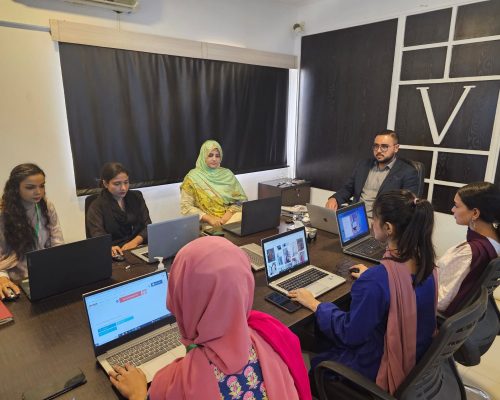 We are present in more than 3 countries with loyal partners who love us for the value we add to their businesses.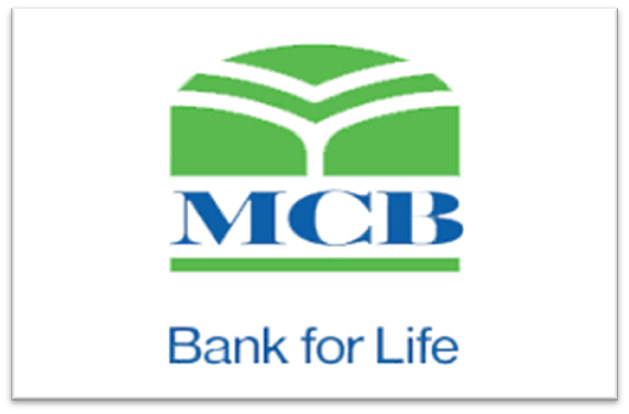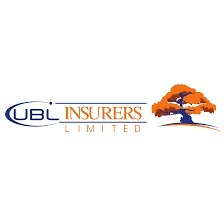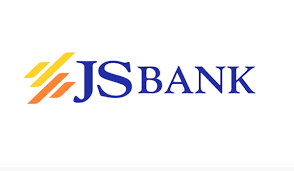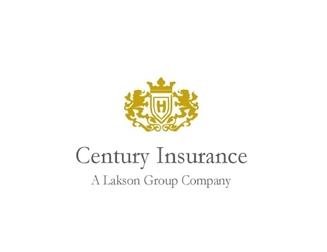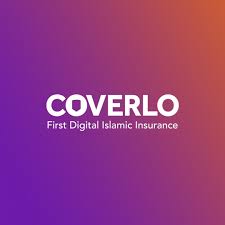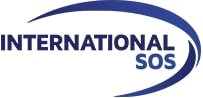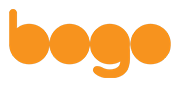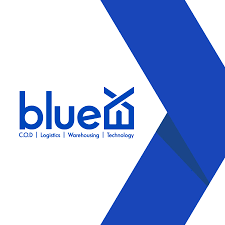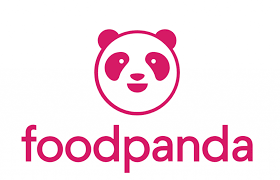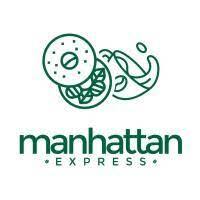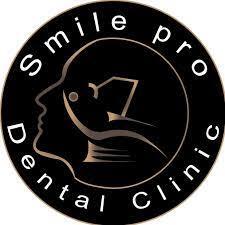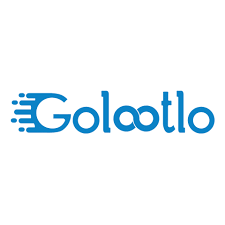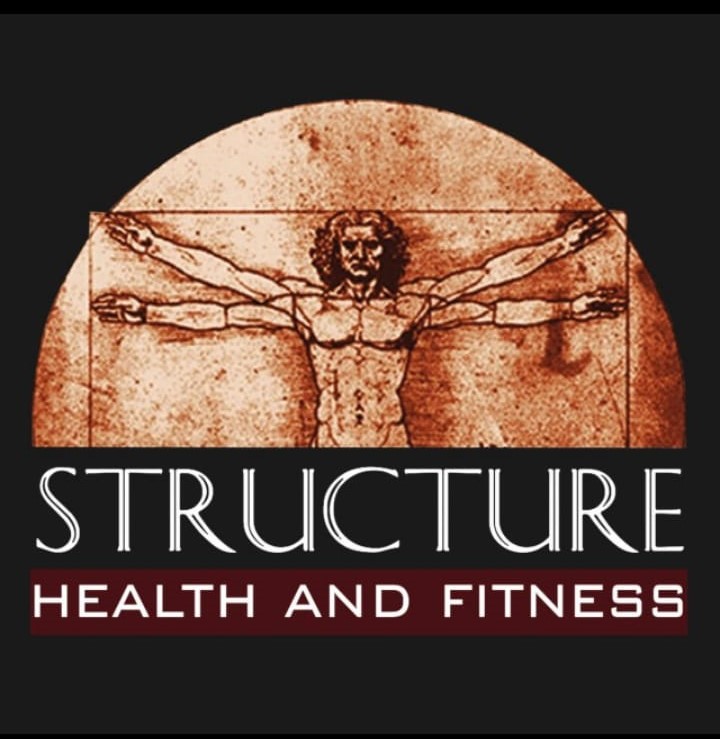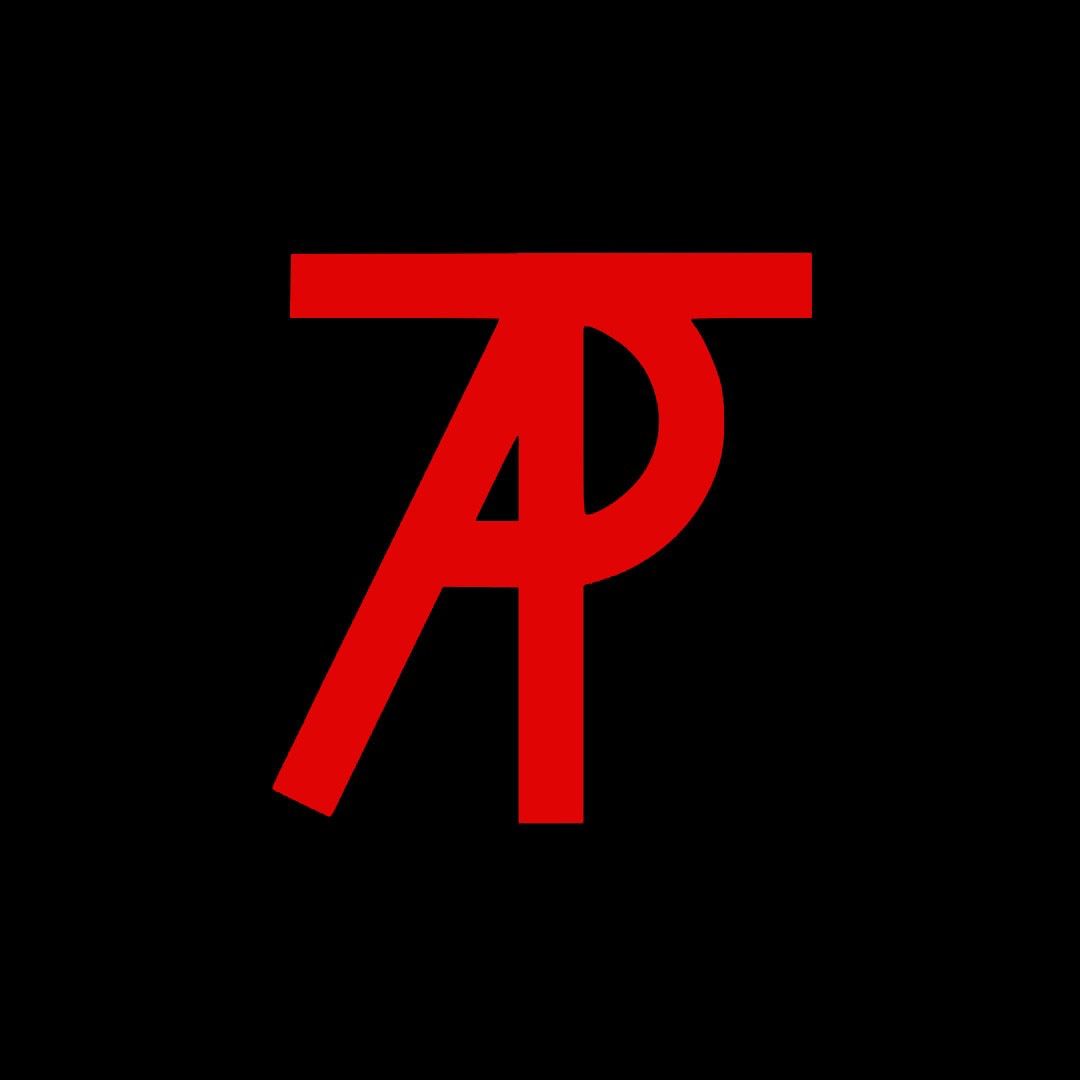 Certifications and Awards
Diversity, Equity and Inclusion | Business and Innovation | Employer of choice | Sustainability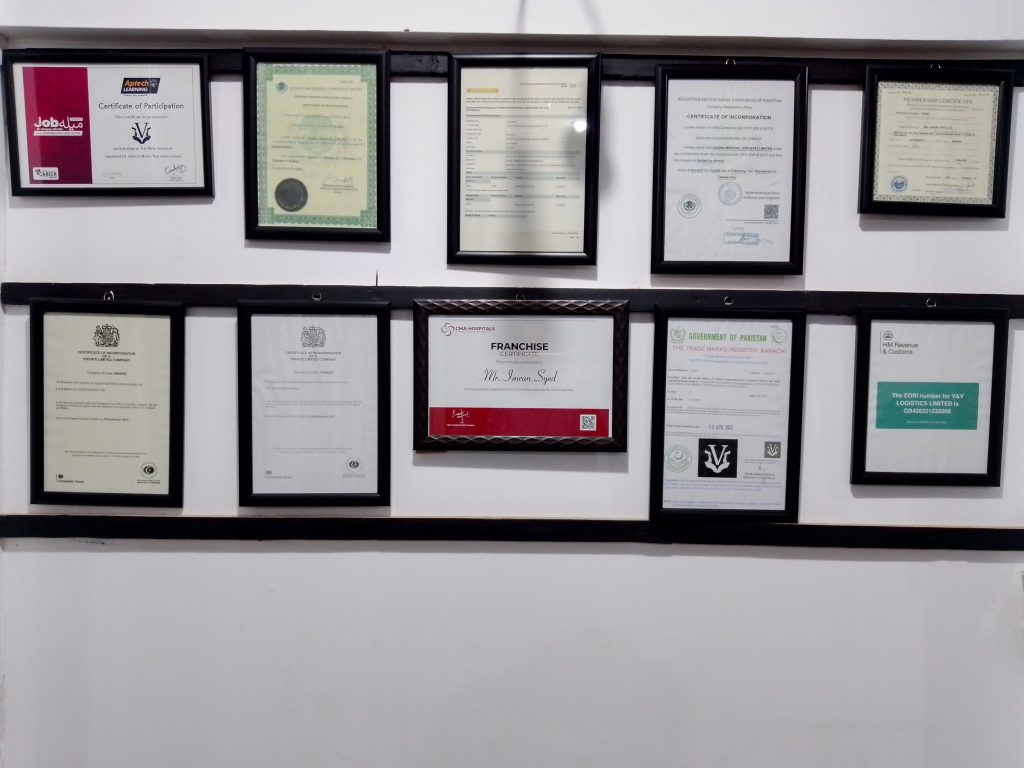 Careers at the Syed Group
Begin your career with the Syed Group where your skills can make an impact across our business.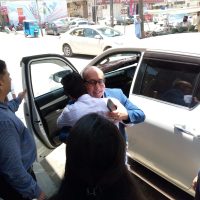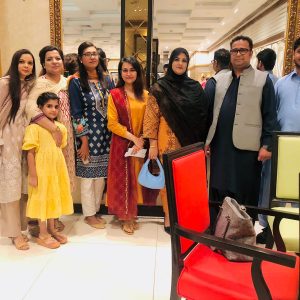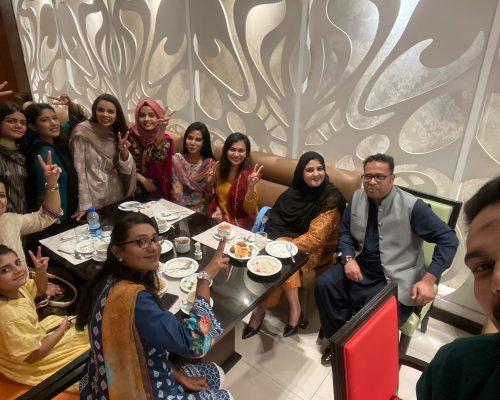 Awareness Session & Free Medical Camp at Greenwich University
Highly recommended hospital. I went here for my braces treatment by Dr.Akbar. I am very much satisfied with treatment. Secondly, this hospital staff is really helpful and professional. Everything is perfect about this hospital.
Fantastic! From start to bottom the hospital is like nothing I've seen before. I was greeted by the owners, they showed me round the hospital on Friday 7th April and made me feel so welcome. I was greeted with an overwhelming sense of enthusiasm and a real sense of passion to healthcare - something that I haven't seen before in Karachi. I would highly recommend shifting your normal appointments to this illustrious hospital.
I highly recommend The Wellness Hospital, sharing with my own experience. The staff and doctors are truly exceptional from the moment I entered the doors to the hospital. Outstanding quality of medical care I have experienced in this hospital I am so glad to found this hospital in defense phase 6 very rare one in this location .
©2023. VAQRA. All Rights Reserved.