Our final subsidiary is responsible for brokering deals that help connect businesses by providing a reliable means of buying and selling goods of all categories between the Far East and South Asia.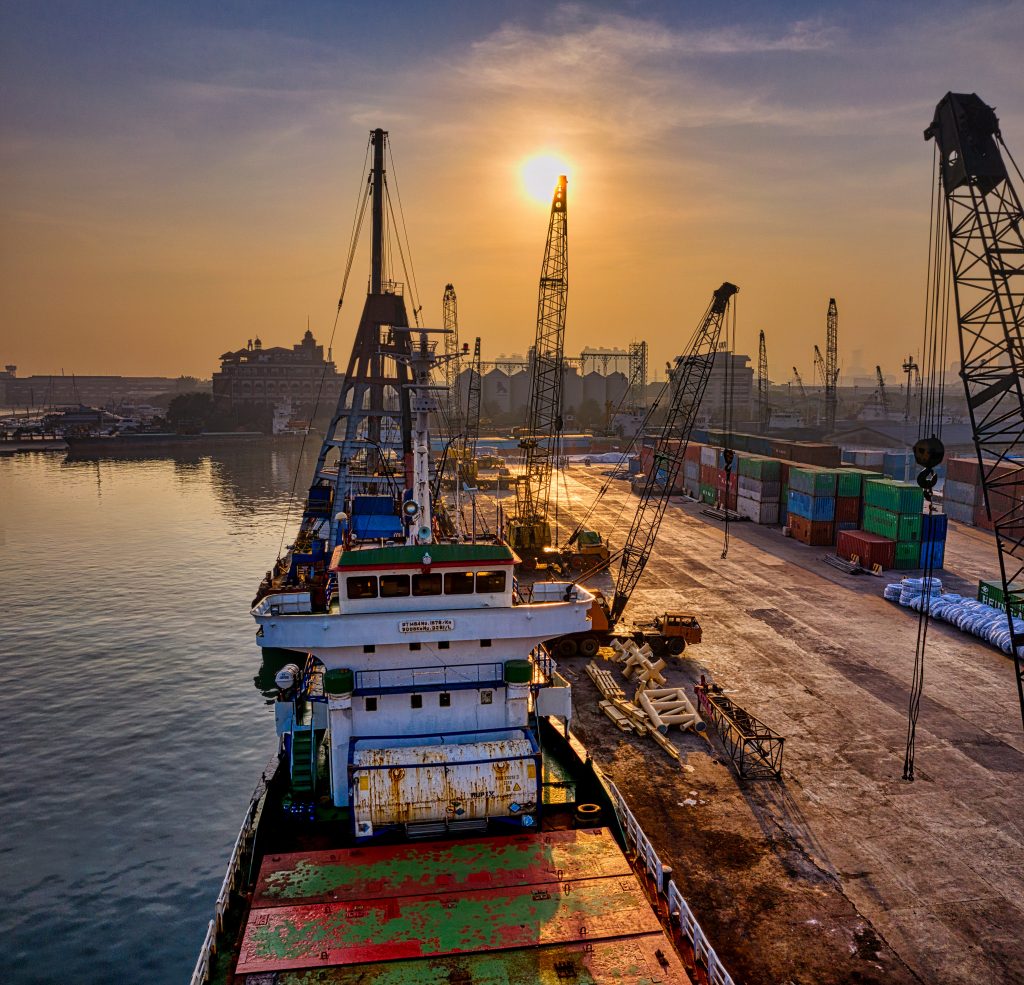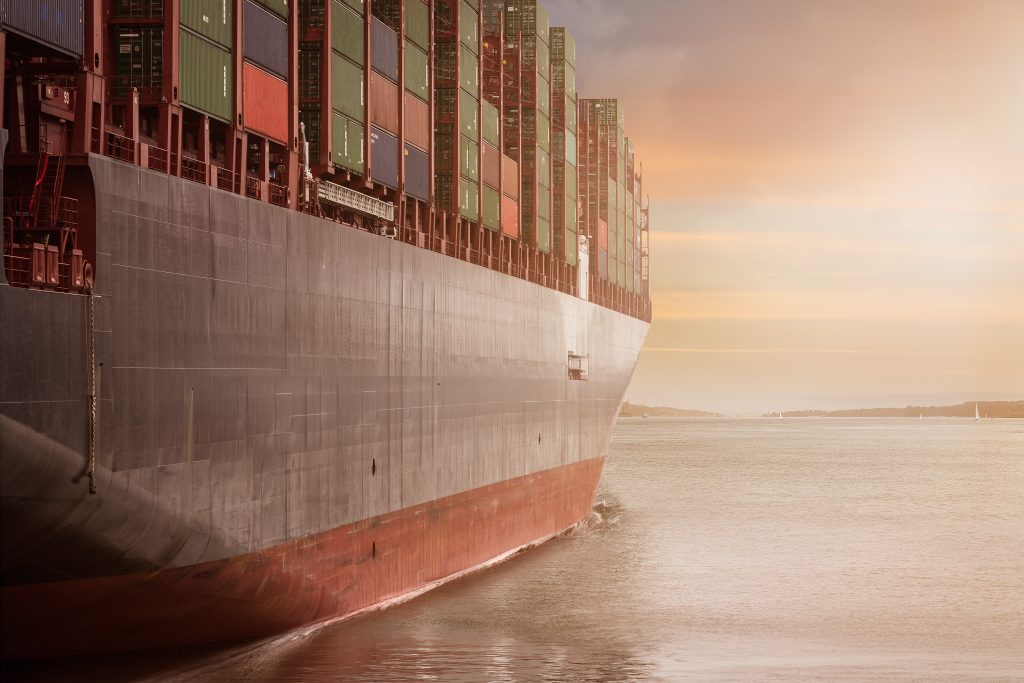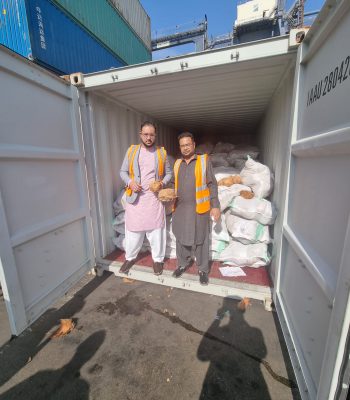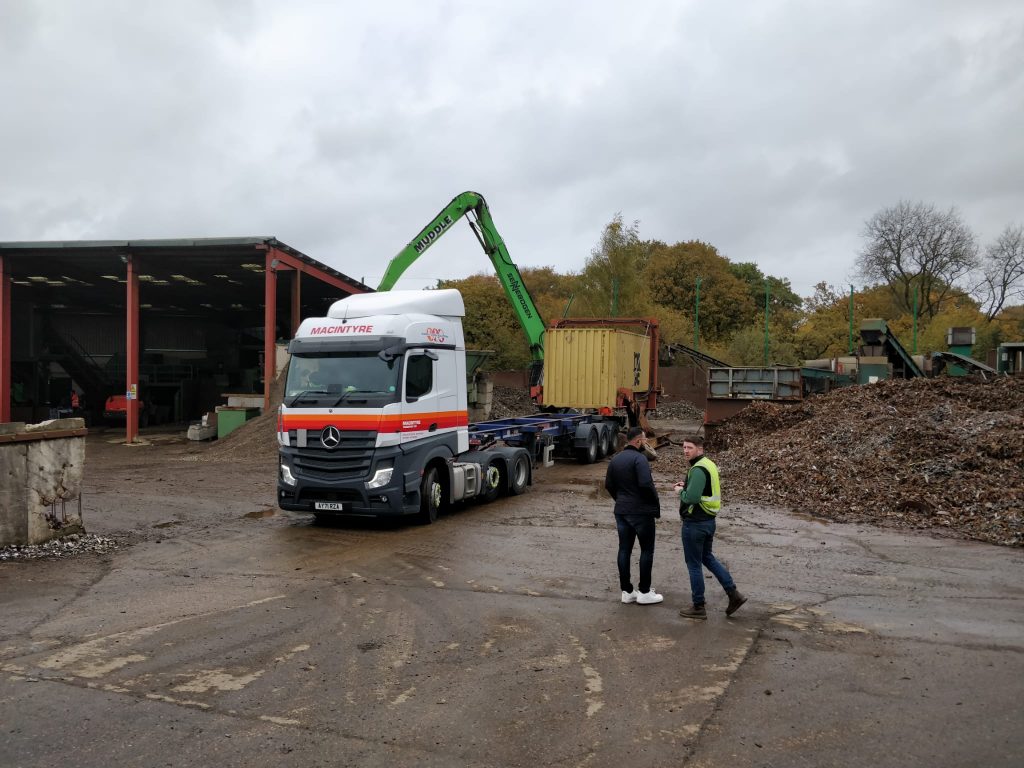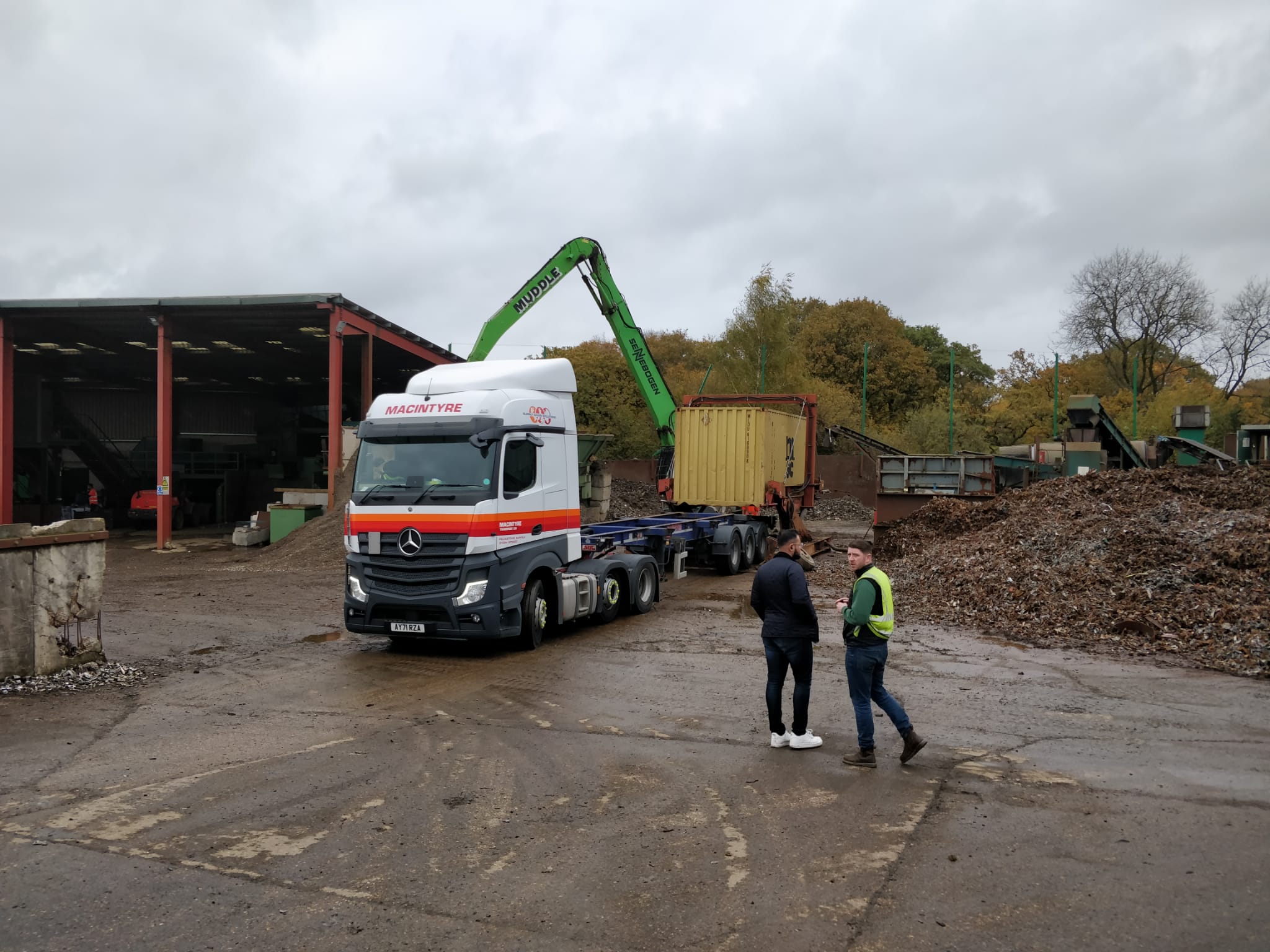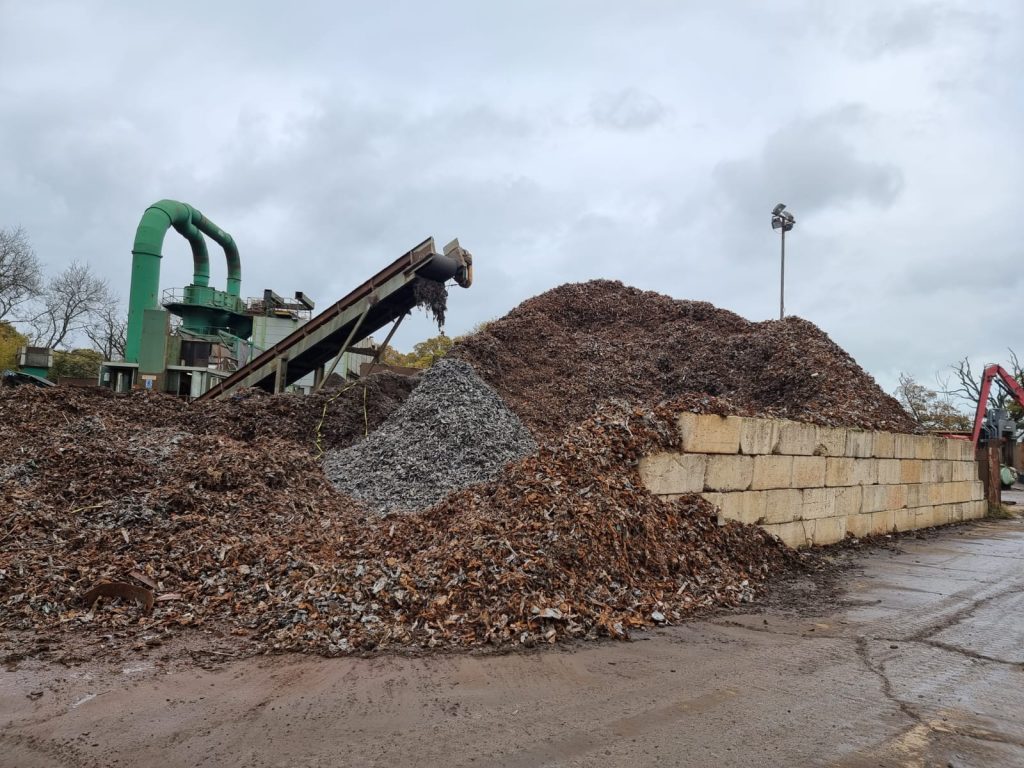 Founded in 2019, V&V Logistics is a global supply chain logistics company that provides ocean and air freight forwarding, warehousing, distribution services, and supply chain management – a seamlessly connected suite of supply chain solutions that delivers superior value, reliability, and expertise. 
This text briefly introduces visitors to your main services.
Supply Chain Management across industries
Partnering with us for supply chain management services means that you'll benefit from:
The integration of our main services of freight forwarding and contract logistics
A seamless distribution process
Management of your goods from any point in the supply chain (as early as manufacturing or sourcing) through to delivery at the final destination
A well-managed supply chain that improves efficiencies and streamlines your inventory, reducing overall costs
A solution that can be implemented as a standard management solution, an industry-specific solution, or a solution custom-designed for your specific requirements
The freight forwarding services we provide include:
We manage the most appropriate transport service for the customer by combining ocean/air freight forwarding and land transport.
We secure the cargo space required by the customer.
We support export/import customs clearance.
We manage any additional distribution to a warehouse, distribution center, or to a customer.
Contract Logistics and Transportation
The contract logistics and transportation services we provide include:
Warehousing
Inventory management
Transport management
Cargo collection and delivery arrangement
Distribution and distribution processing services, including cargo packing, labeling, and sorting
Storage and delivery services (provided at our facilities)
Well-balanced business portfolio
Our net sales are divided almost equally in terms of region across Japan, the Americas, Europe, East Asia, and South Asia & Oceania. Our pillars of growth comprise supply chain solutions combined with ocean freight forwarding, air freight forwarding, and contract logistics services. This minimizes our exposure to risk and strengthens our management foundation.